We decided to enhance our level of cyber security certification and are very happy to announce that we have received accreditation to Cyber Essentials Plus.
Next step ISO 27001.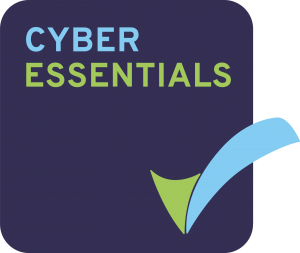 News
European Utility Week 2018
Cherry & White will be exhibiting at this years European Utility Week held in Vienna, Austria.
31/08/2018
Read more
News
New Partnership
We have now finalised a new partnership with ECI Telecom, we look forward to exploring the new opportunities that this partnership will bring.
28/02/2019
Read more