Cherry & White offer secure FTTx deployments as an optional feature, this can be deployed with on premise firewalls or by utilising SD-WAN, firewalls as a service. Our highly trained engineers will help you define the network topology to meet your deployment and environmental requirements.
The deployment of broadband networks and FTTx is the leading technology discussion of the day. With business and residential customers demanding increased reliability and bandwidth, the need for fibre all the way to the premise has never been greater.
Deploying a Fibre to the Home network (FTTH) can raise more questions and present new choices.
Will it be; Point to Point, GPON or XGSPON deployment?
Where will the deployment start; your own hub site, another operators COLO, or from a street cabinet with a backhaul connection?
What splitter ratio to use; 1:8, 1:16, 1:32, 1:64?
How to deploy cabling; underground or aerial?
Is the design for a housing estate different from a business park or MDU?
And many other questions and concerns.
Cherry & White has more than 20 years' experience deploying fibre optic networks and have the expertise ready to help you navigate these new challenges.
The Cherry & White product group are custodians of an established range of passive and active product solutions to support your chosen topology.
From design, through deployment and continuing network support, the Cherry & White engineering team will be the resourceful partner to support your FTTx journey.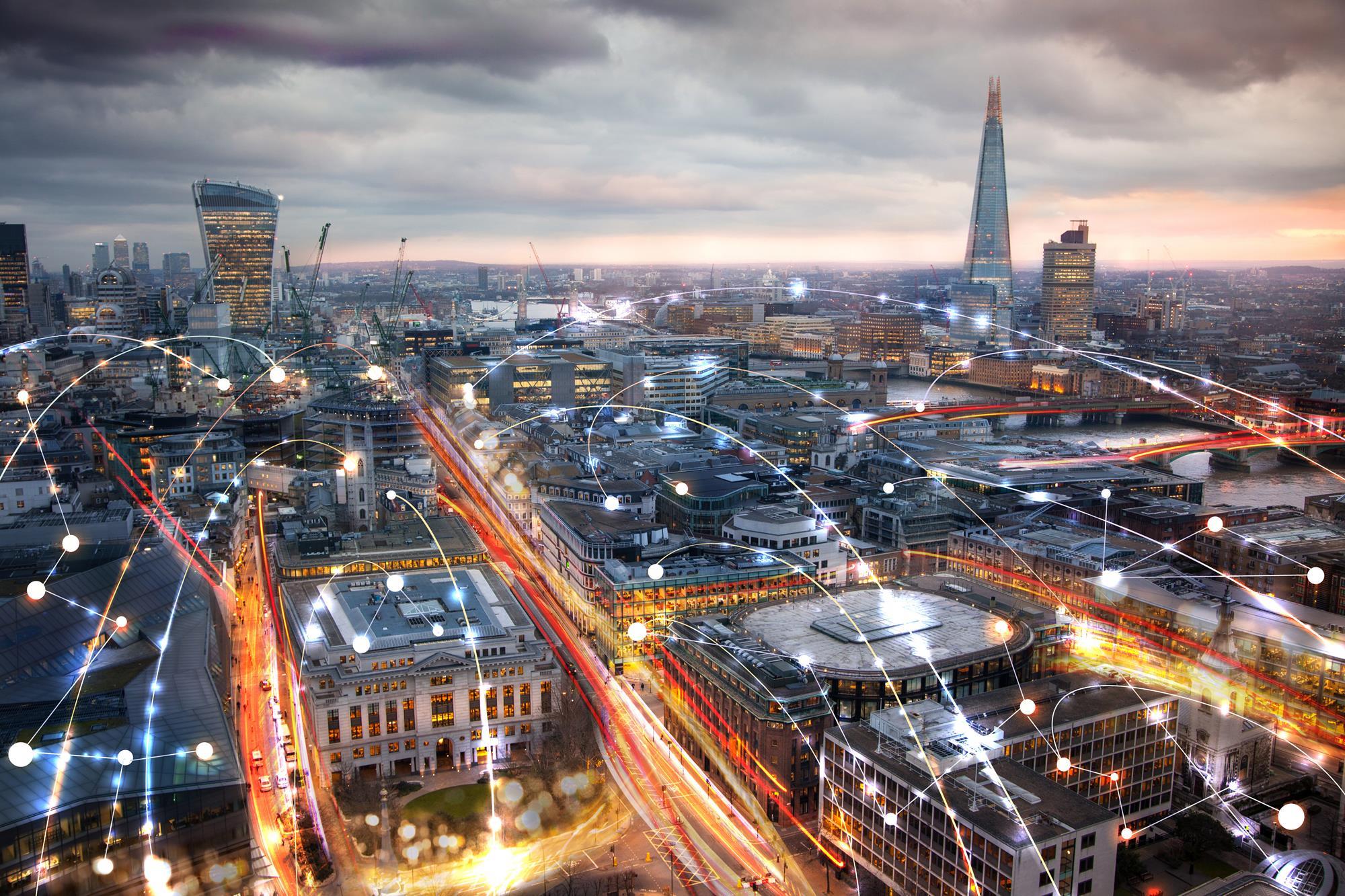 Other Technologies

You May Be Interested In