The reliability of Government and public sector networks is critical to keeping the country fully operational. With more and more service relying on critical networks, the stability of these networks has never been as important as they are today.
At Cherry & White we work very closely with government bodies, as well as Systems Integrators that deployment Government networks. We offer solutions that are adaptable and, in some cases, unique to these networks.
Cherry & White have a product portfolio that allows us to provide solution for cutting edge multi-terabit fibre deployments, as well as legacy 300 baud circuits, and everything in between.
On a number of occasions, Cherry & White have been approached to design and manufacture bespoke products that overcome specific challenges that can not be resolved with COTS equipment. Cherry & White have been able to achieve this in as little as 3 months in some instances.
We have been providing solution to government networks for over 30 years and we have personnel within the company that specialise in this area. Cherry & White can offer advice and consultation direct to end customers or to intermediaries, please get in touch with us to discuss further.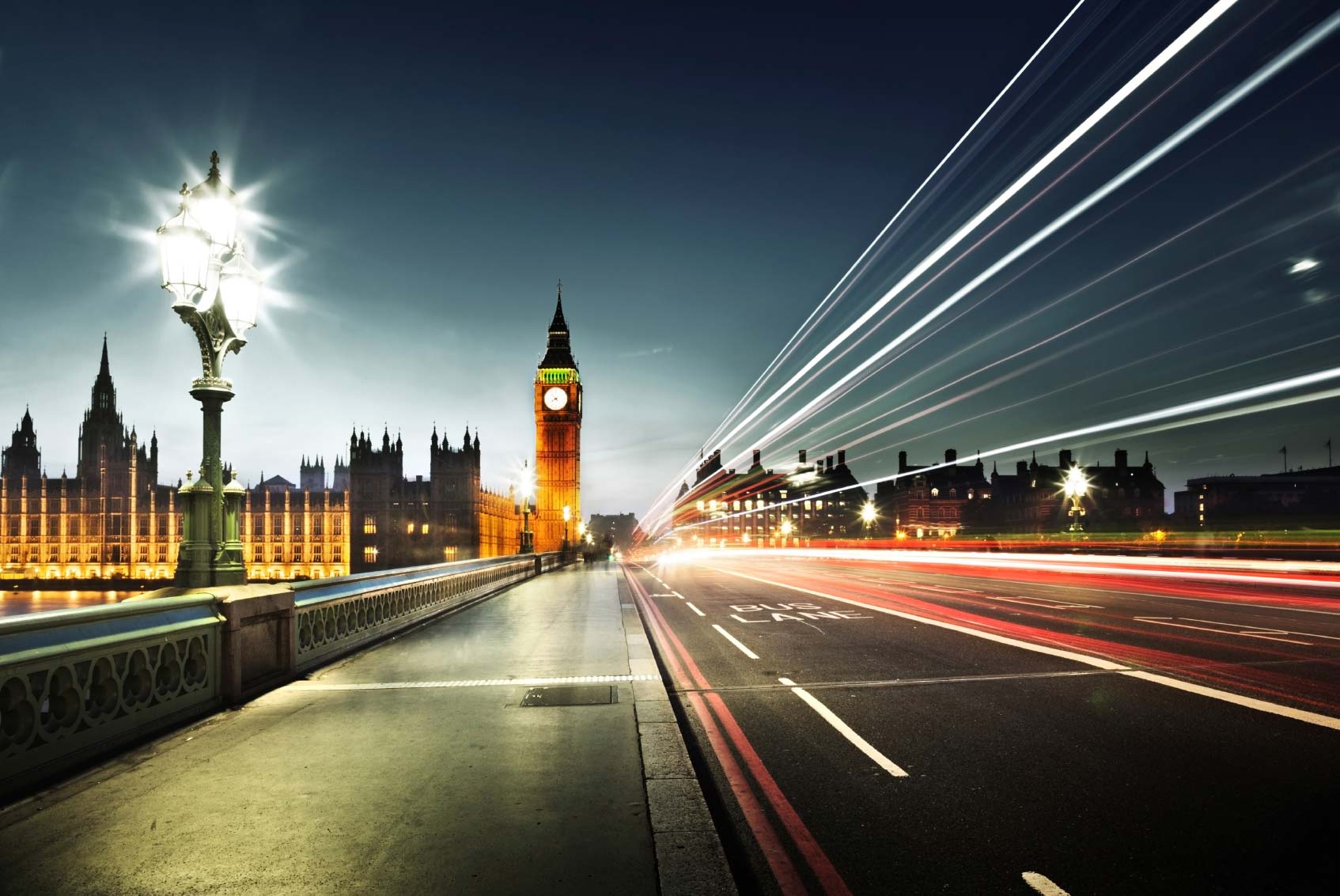 Other Technologies

You May Be Interested In