Cherry and White have several partners to help provide a solution for GPON and XGs-PON scenarios, both at the head-end and the customer premise. These include Dasan, Halny, Datacom, CXR and Adtran.

OLT
The OLT (Optical Line Terminal) sits at the head-end of the network, linking the customer-facing PON network with the backhaul network/internet. Dasan can provide 8 & 16 port modules, with each port servicing 32/64/128 customers, depending on the bandwidth needed by the customers. Each port provides 2.5GB download and 1.25GM upload for GPON devices, and 10GB in both directions for XGs-PON devices.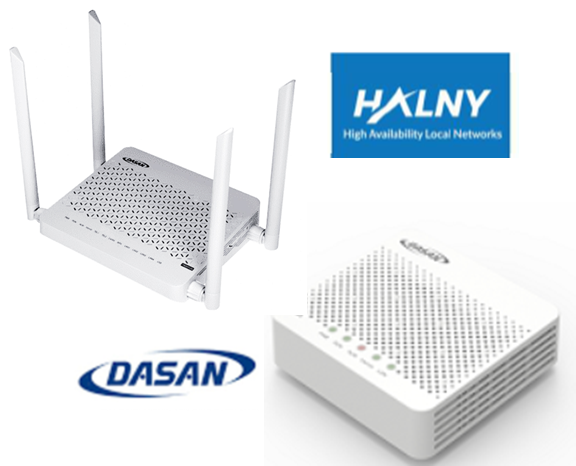 ONT/ONU
The ONU (Optical Network Unit) or ONT (Optical Network Terminal) sits in the customer premise. This can take the form of a home gateway, providing Wi-Fi access and internet connectivity to the customer's devices, or a bridge device, allowing the customer to plug in their home gateway of choice. These can have inbuilt or external antenna, and can provide voice ports for VoIP phones.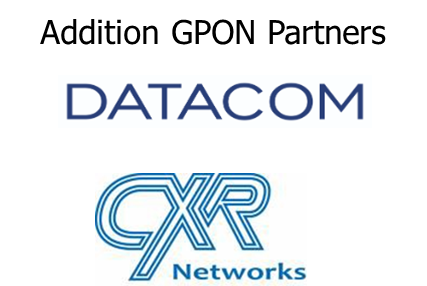 Datacom/CXR
Whilst we go to Dasan and Halny for the bulk of our products, we also have certain product sets available from CXR and Datacom, depending on if we need to fill a certain need.
Datacom can provide a 4-port GPON OLT, and are more prevalent in Latin America (as they are based in Brazil). CXR are based in France, and are therefore more prevalent in that area.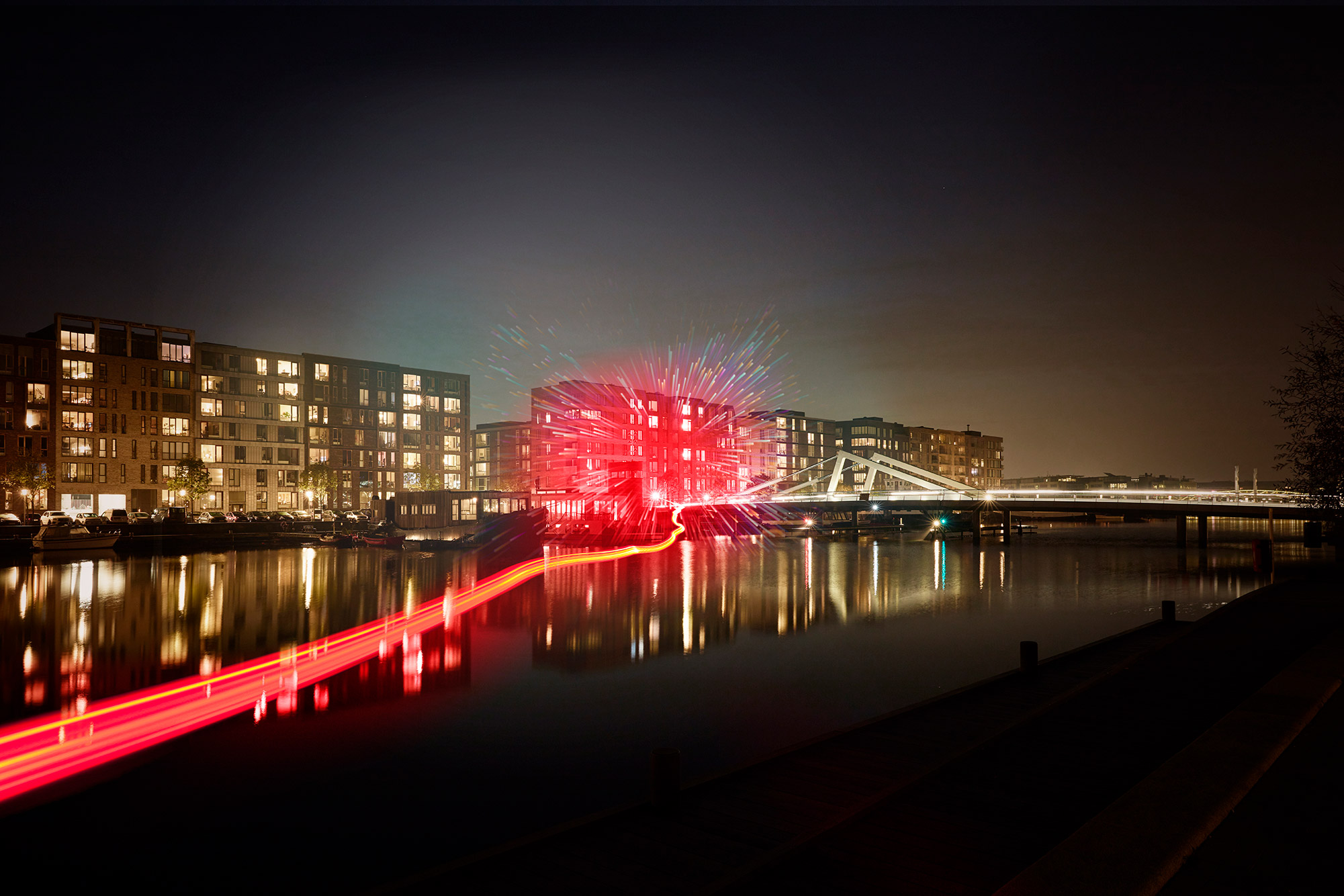 Enquire about our
GPON & XGSPON Solutions
Contact us
Other Technologies

You May Be Interested In