At Cherry & White, we work with a wide range of ISP's to provide fully comprehensive end-to-end solutions for FTTx networks. From design to deployment we support protocols across the whole PON spectrum. We work directly with OEMs to ensure that stock is available to meet your deployment goals.
Working with our preferred cabinet supplier Sichert, we supply a wide range of active and passive street cabinets throughout the UK. With the passive FCC range of optical cabinets through to the SiCab range designed for active transmission technology, there are form factors suitable for any size of network.
All cabinets feature modular panels that are exchangeable without interruption to service.
Our preferred OEM of streetside cabinets, Sichert boasts an impressive 400,000 cabinets deployed across the globe making them a marketing leading supplier. With a unique offering of polycarbonate cabinets which are proven to be stronger, more flexible and better than all others on the market.

https://sketchfab.com/3d-models/electric-telecom-box-25a8fe8fe1c24bdbb2f88ffbf66568e0
We supply...

Sicab

FCC

Uni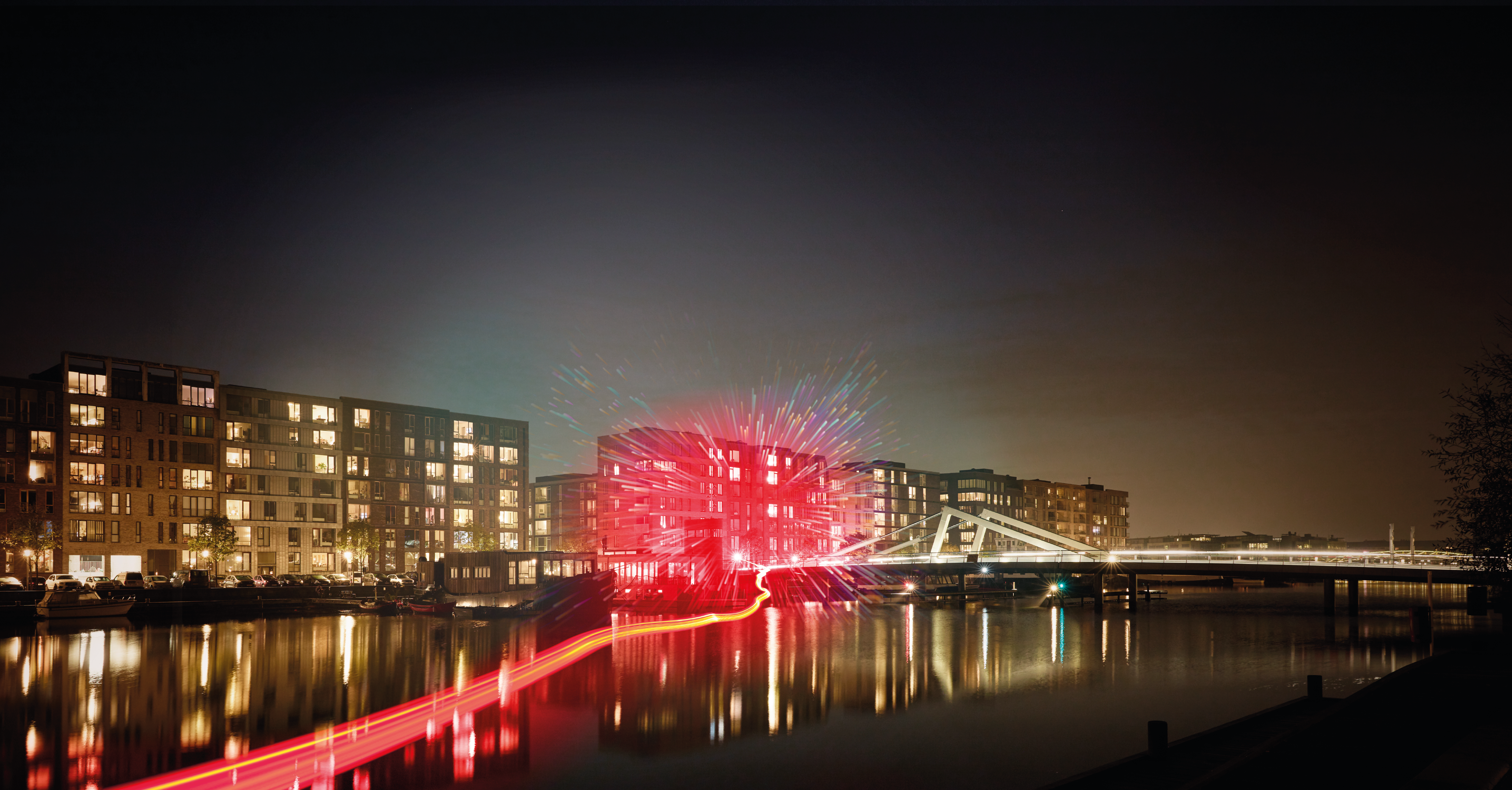 Enquire about our
FTTx Solutions