Cherry & White is a leading international provider of advanced Telecommunications solutions for mission and business critical networks.
We are a technology integrator, specialising in the creation of network solutions that ensure the reliable delivery of vital services such as electricity, water, gas, broadband, transport and government networks.
Providing these solutions, Cherry & White offers a range of leading products & services including:
Technology Strategy and Consultancy Services to help you define your vision for the future and a transformation program to get from where you are today, to where you want to be tomorrow.
Solution Specialists who work closely with our technology partners to define the right solution for your business.
Professional Engineers to design, build, integrate, test and deploy systems and infrastructure to conform with business and regulatory requirements.
Advanced Applications that monitor the performance and security of your network and technology systems.
Solution Life cycle management to ensure your network assets continue to perform at their best and operate reliably.
Cherry & White is recognised for innovative technology solutions, providing the network infrastructure and associated applications that optimise existing networks, as well as delivering digital transformation programs that provide a seamless transition from legacy to new technology.
Cherry & White is certified to the highest international standards for Quality, Security, Health & Safety, while maintaining a strong commitment to the environment.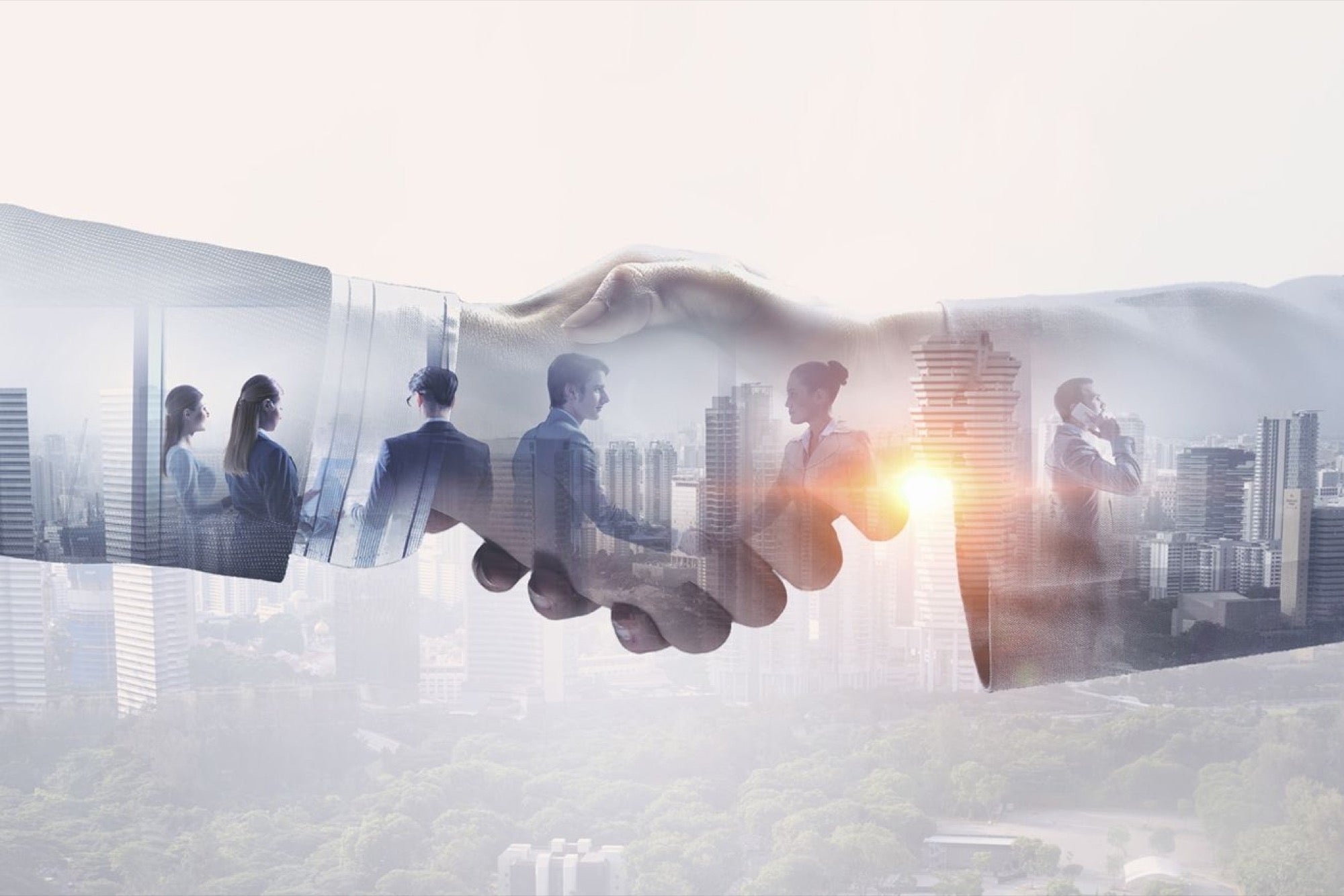 Get in touch to find out
how our solutions can benefit you
Contact us