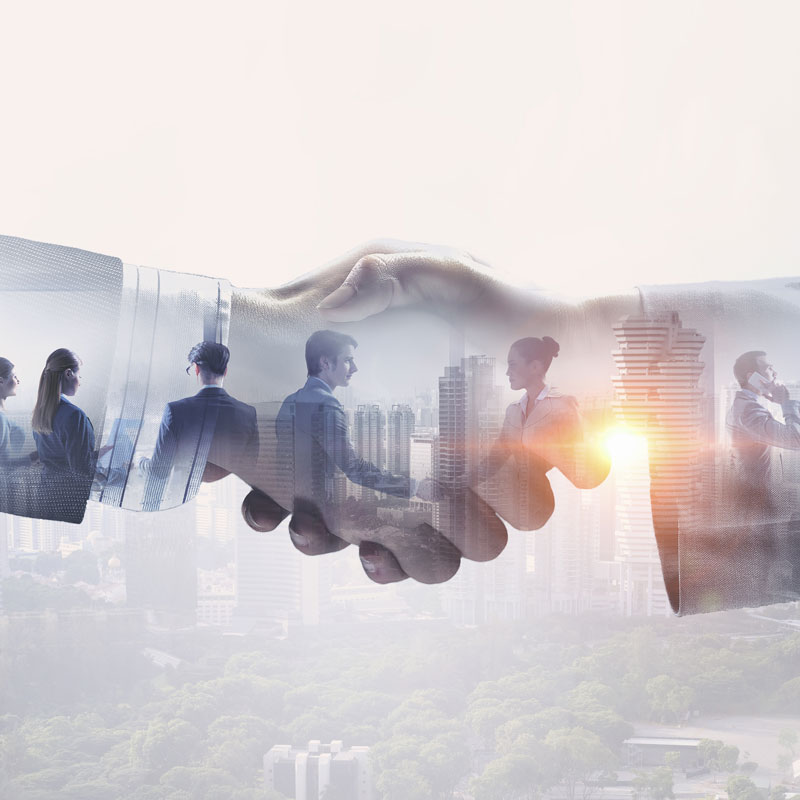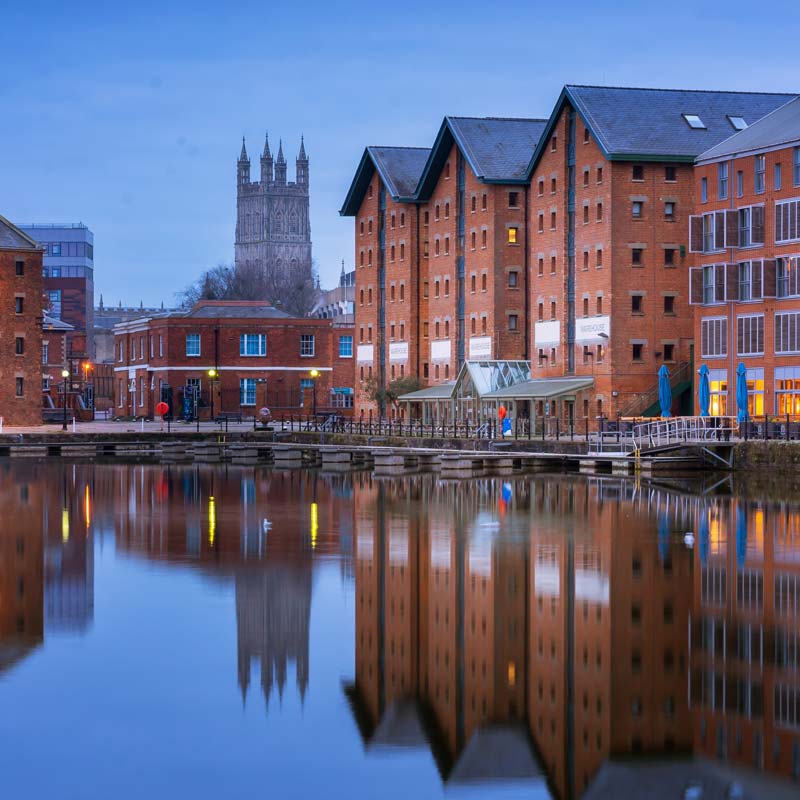 Cherry & White
Cherry & White has been at the hub of Telecommunications for more than Thirty years… Extensive experience in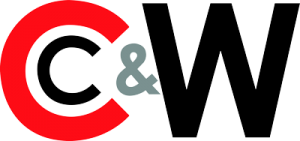 network design, solution configuration, equipment deployment and service delivery has created a wealth of technical knowledge and expertise. With an operational pedigree in the Utility industry, supporting Energy, Water, Gas and Renewable businesses, Cherry & White have developed a "Can do" reputation.
Direct relationships with global equipment manufacturers enhance our ability to support mission critical, high performance networks.
Creating solutions for optical transport, switching & routing for Carrier, SCADA and Telemetry network operations, Cherry & White are a leading "End to End" partner.
About us
Case Study
British Telecom (BT)
Cherry & White established a relationship with BT more than 20 years ago, providing cross site connectivity and fibre optic access solutions for the global DFTS network. The enduring contract includes, supply of COTS products with consultancy support, design, training and manufacturing of bespoke communication products to embrace the technology challenges unfulfilled by standard industry products.
06/10/2020
Learn more
Case Study
Western Power Distribution
Cherry & White have supplied critical infrastructure network solutions to Western Power Distribution since 2005, a close, working relationship continues today. Cherry & White provide TDM based solutions, allowing WPD to reliably transport their SCADA, Tele-protection, Operations and Leased Line services around the UK with full protection and redundancy.
06/10/2020
Learn more