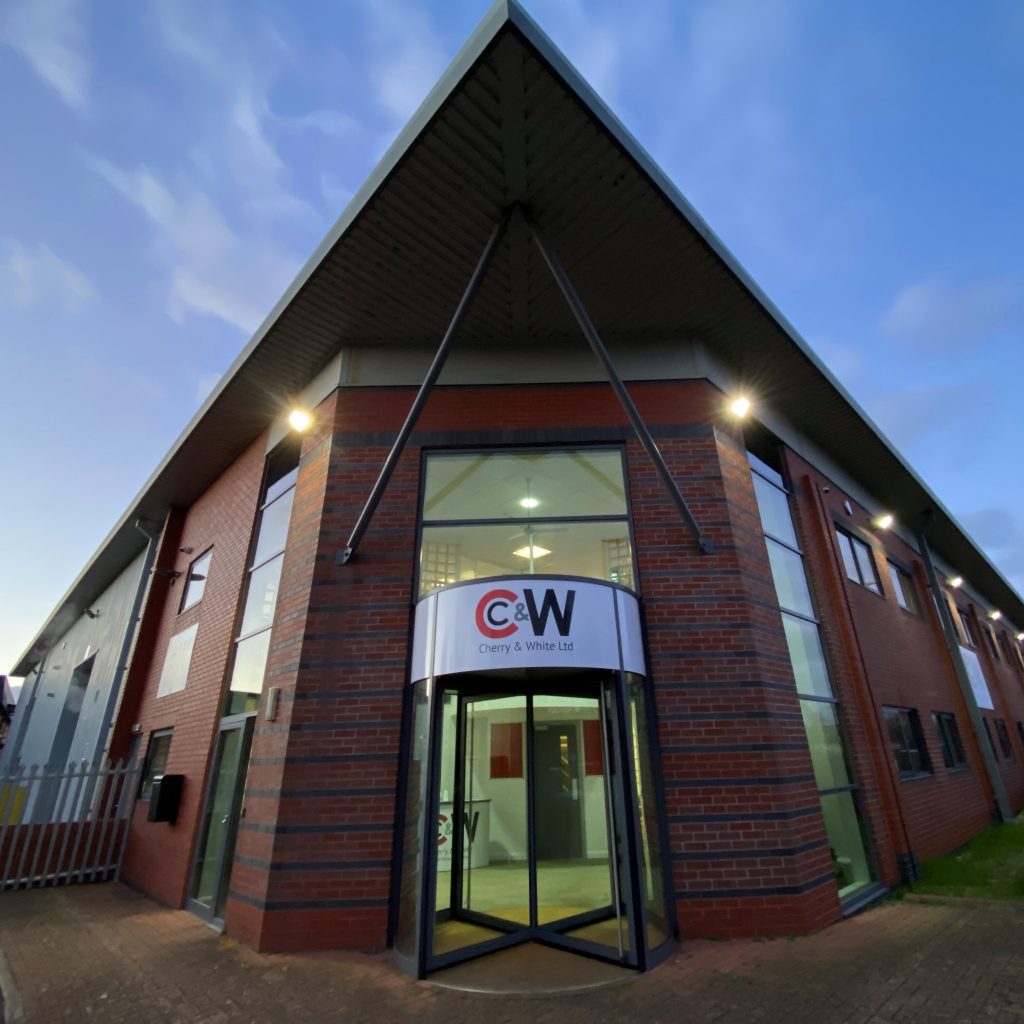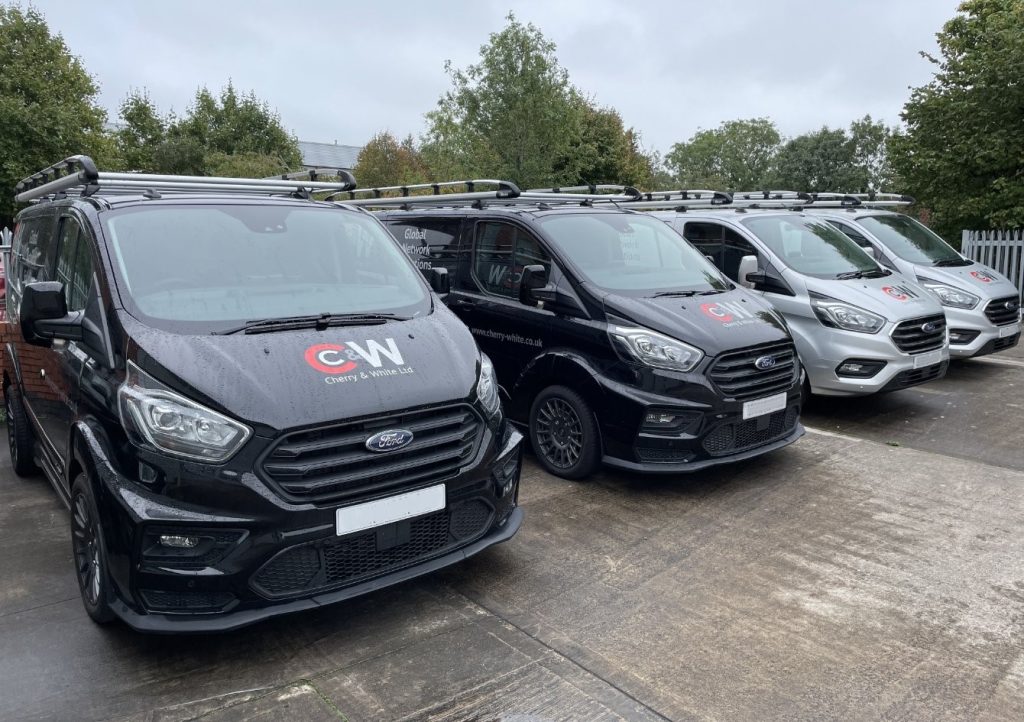 Cherry & White
We have worked with core Telecommunication providers for more than thirty years, with extensive experience in network design, configuration and deployment. Because of these deep roots in critical infrastructure, we have developed a reputation in the industry for our "Can do" vision.
Engaging directly with a range of OEM's (Original Equipment Manufacturers), we can offer a competitive yet highly reliable offering, perfect for networks of any size.
Our engineering team specialise in a multitude of technologies, ranging from Legacy PDH/SDH to the latest xPON full-fibre networks. We take pride in our ability to offer comprehensive end to end solutions.
Case Study
UKPN
Cherry & White work closely with UK Power Networks on their critical infrastructure network across multiple contracts, which cover over 19 million people (8.3 million homes). Providing cellular products used for SCADA monitoring and other miscellaneous items.
30/12/2021
Learn more
Case Study
Western Power Distribution
Cherry & White have supplied critical infrastructure network solutions to Western Power Distribution since 2005, a close, working relationship continues today. Cherry & White provide TDM based solutions, allowing WPD to reliably transport their SCADA, Tele-protection, Operations and Leased Line services around the UK with full protection and redundancy.
06/10/2020
Learn more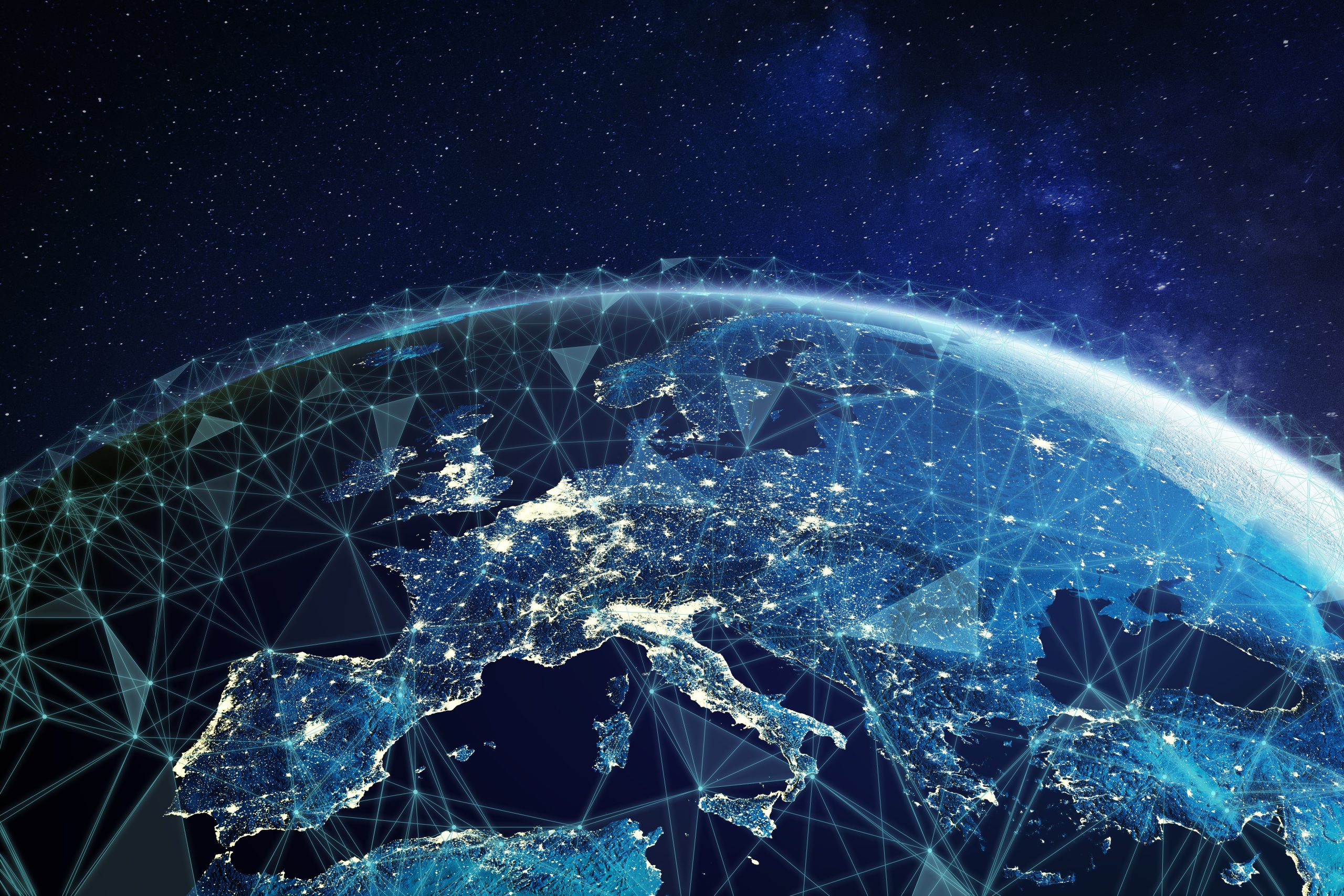 Get in touch with us to see how we can support you.
Contact us