Give your customers a world-class wifi experience with a simple, smart, and secure network that just keeps getting better with automatic updates.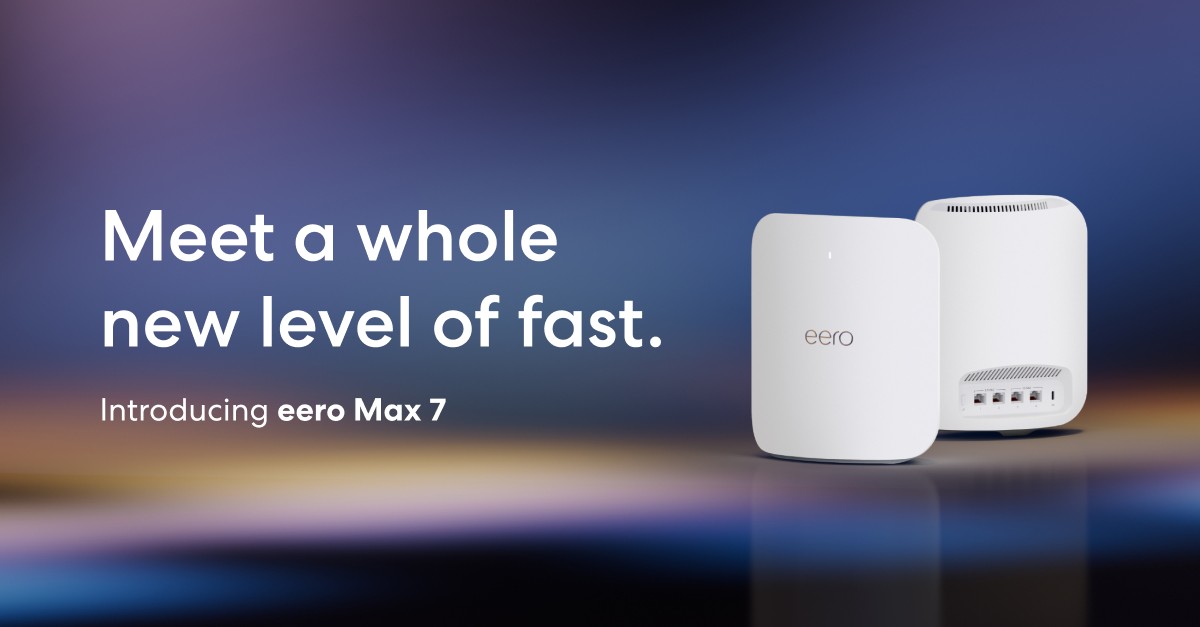 THE SPEED OF eero MAX 7: with two 10 Gigabit Ethernet ports, your customers can enjoy wired speeds of up to 9.4 Gbps, wireless speeds of up to 4.3 Gbps and multi-gigabit backhaul speeds, making their network seriously fast.
THE POWER OF WI-FI 7 TECHNOLOGY: provides more than twice the speed of Wi-Fi 6, so your customers can enjoy greater capacity, less latency and more efficiency on their network.
TRUEMESH RELIABILITY: The patented TrueMesh network intelligence dynamically finds the ideal path for data transfer, limiting interference and helping ensure fast, reliable internet.
LEVEL UP YOUR GAME: eero Max 7 helps deliver high-performance gaming experiences, ideal for AR, VR and cloud applications that require high throughput and low latency.
ADVANCED DIGITAL SECURITY: an optional subscription to eero Plus protects data, helping to keep personal information, connected devices and the network protected from online threats.
BUILT FOR SMART HOMES: eero Max 7 works as a smart home hub so you can connect Thread devices, as well as Matter and Zigbee devices (as controllers only).
MORE COVERAGE, MORE DEVICES: provides up to 232 m² of mesh Wi-Fi coverage and connects 200+ devices.
SET UP IN MINUTES: the eero app guides you through setup and allows you to manage your network from anywhere.
(eero Max 7 has not been authorized as required by the rules of the Federal Communications Commission ("FCC"). The device is not, and may not be, offered for sale or lease, or sold or leased, until authorization is obtained.
eero for Service Providers is a turnkey solution offering you real-time insights, advanced security, and mesh wifi systems to ensure reliable connectivity throughout every room of your customer's home.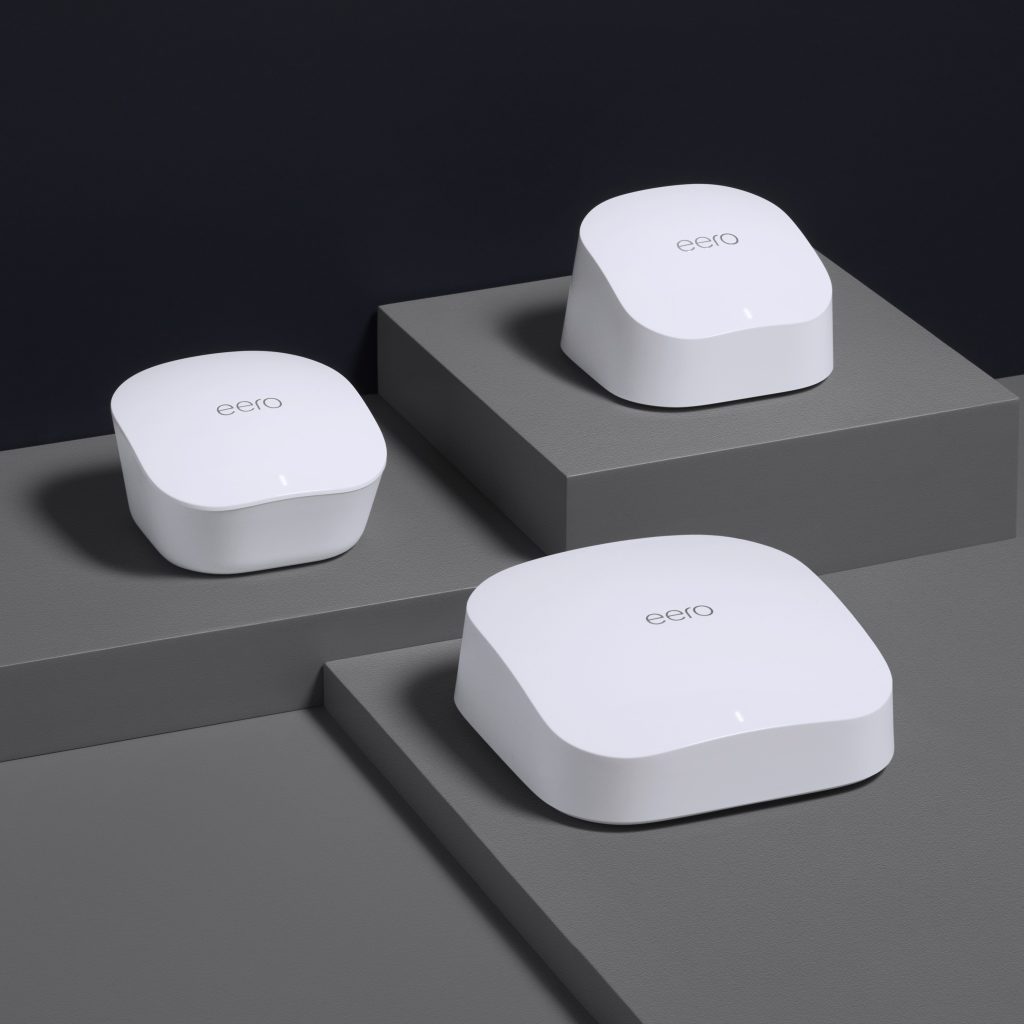 Reduce costs for your business –
Actionable network and business analytics help you save on operating costs overall.
Drive growth and customer retention –
eero offers world-class hardware to blanket every home with fast, secure wifi connectivity that works across devices.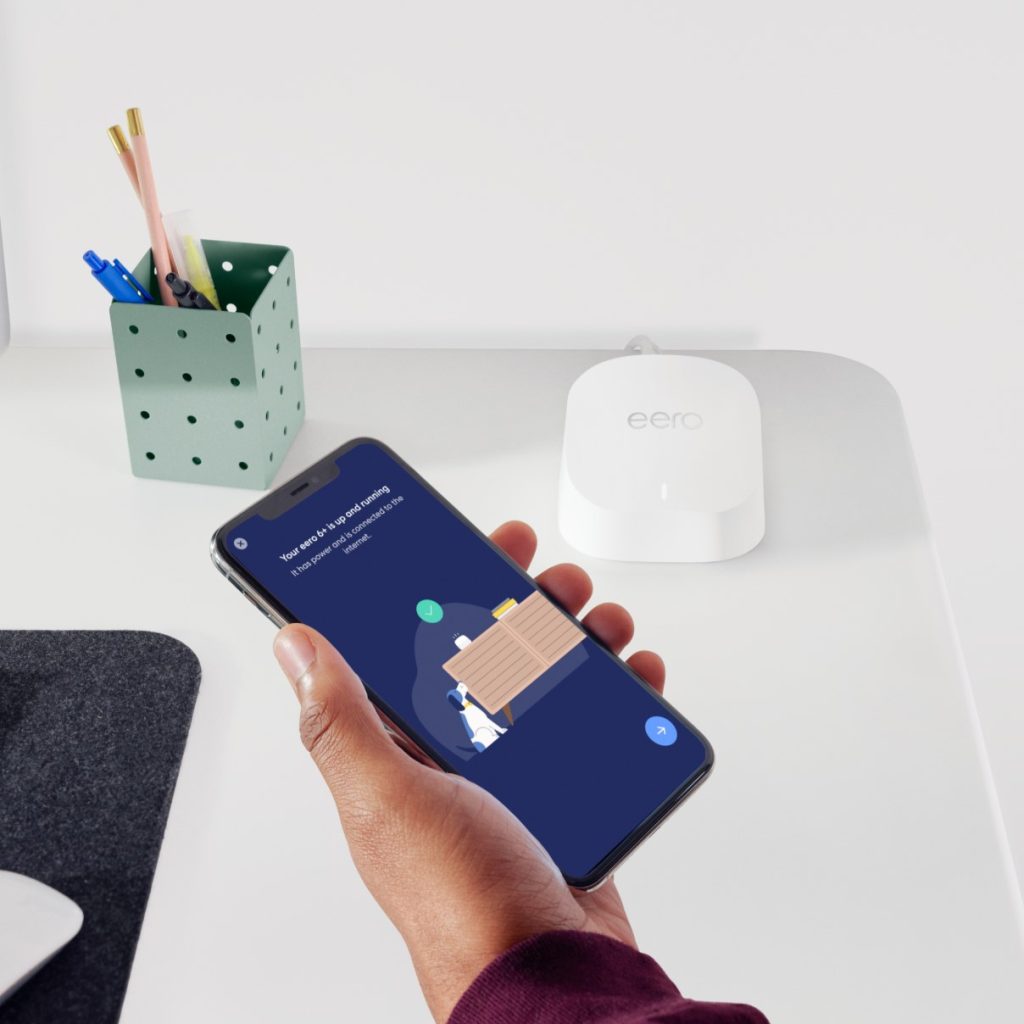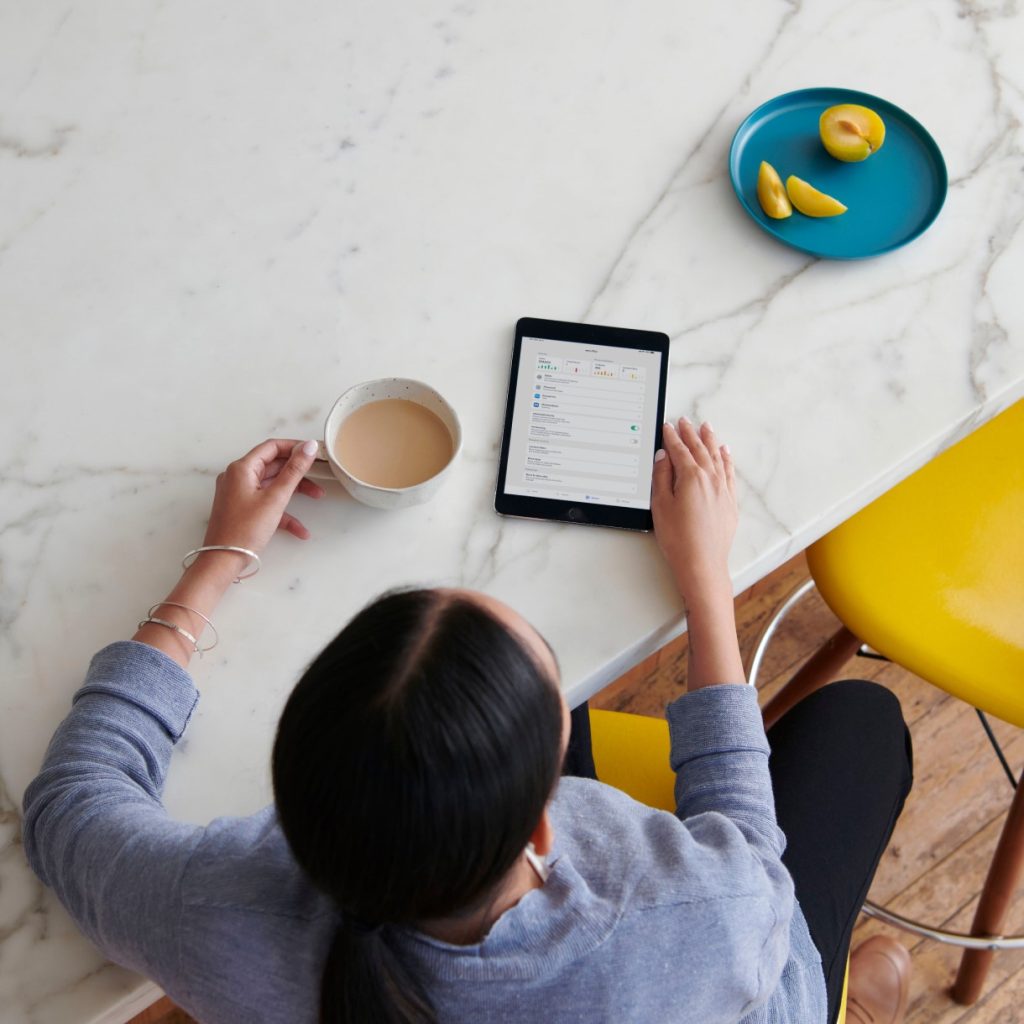 Build a foundation for the future –
Future-proof your business by appealing to customers who want smart home capabilities and the latest wifi technology.

Get in touch to find out
how we can support you with eero technology
Contact us