At Cherry & White, we work with a wide range of critical infrastructure providers offering fully comprehensive solutions for TDM networks. Working directly with OEMs to develop solutions allowing for seamless integration into legacy networks and equipment.
What is TDM?
Normally used over copper cabling, TDM (Time Division Multiplexing) services use time-based multiplexing to split up capacity into timeslots. Timeslots can then be dedicated to different services such as T1/E1, T3/E3, and SDH/SONET. Providing a highly reliable network connection TDM also allows the end user to piggyback off of an accurate clock for time-sensitive features.
Since its rise in the 80s TDM technology can still be found in use across a wide range of critical infrastructure networks which is why it is essential that modern technologies are integrated, Increasing the lifespan of this much-loved technology.
PDH
Plesiochronous Digital Hierarchy or PDH is a legacy technology designed to carry up to 140Mbs (E4) of data across wide scale networks. It allows streams to be stuffed in order to compensate for timing differences.
Despite its age, It can still be found across core telecommunication networks today.
We work with several different OEMs to provide a variety of solutions enabling interfaces that carry voice and data over both E1 and IP. We can also provide equipment for E1 aggregation, as well as carrying PDH over other methods such as fiber and DSL.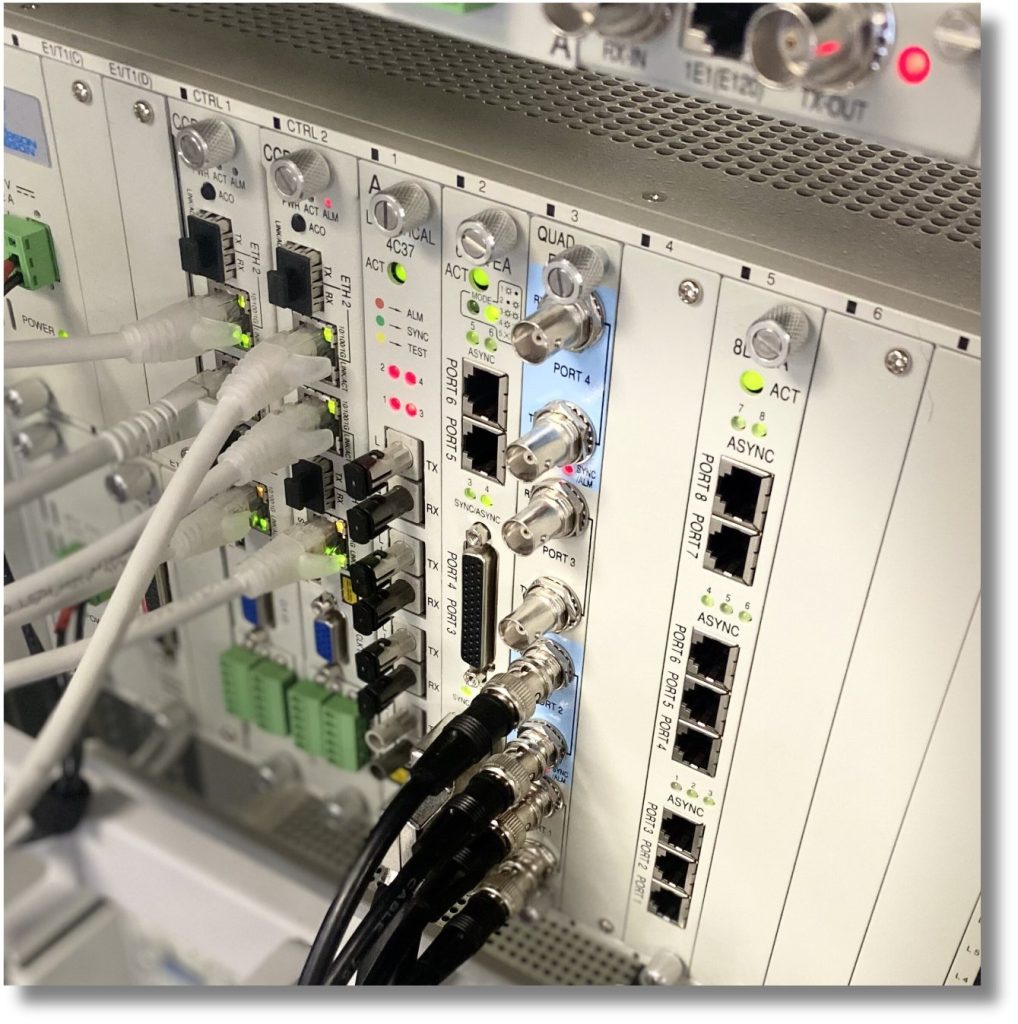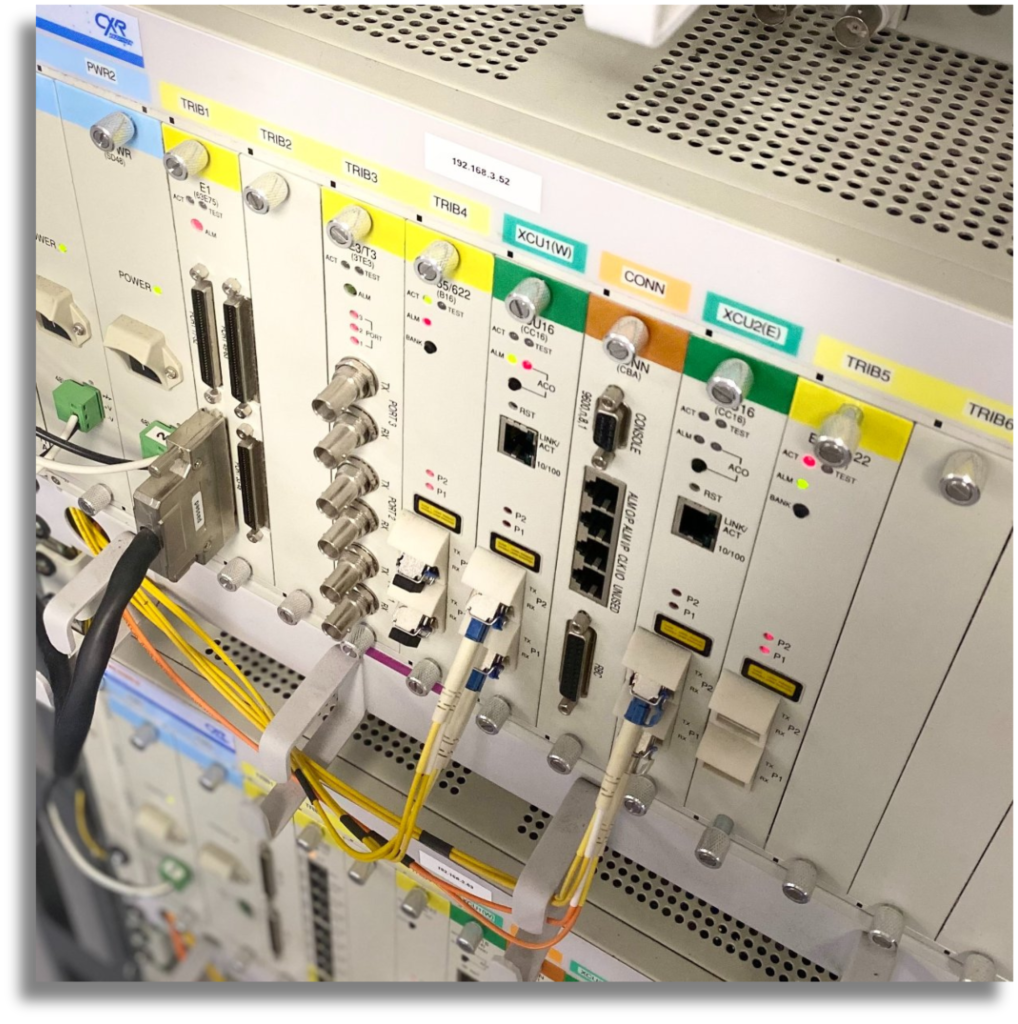 SDH
The replacement for PDH networks, SDH (Synchronous Digital Hierarchy) is designed for transporting larger quantities of telephone calls and data traffic, up to 40Gbps (STM-64), over the same fiber without encountering synchronization problems, providing a simple yet flexible network infrastructure.
Unlike its predecessor, it uses extremely accurate timing clocks where inputs are the same bit rate and derived from a common clock, ensuring they remain in phase and Synchronous.
Derived from PDH it optimises factors such as the possible line rates, resilience and the flexibility of the network. Our solutions provide a range of options for transport and conversion similar to PDH with the added benefits of the technology.
We work closely with…
CXR

One of our core suppliers of TDM equipment are CXR who are based in France. CXR is a global provider of Networking and Communications products with over 45 years of experience dedicated to mission-critical operators and Suppliers of Telecom Services, Energy, National defence and Emergency Services, Transport and Smart Cities.

Datacom 
We have been supplying Datacom equipment into critical infrastructure for several years now. Based in Eldorado do Sul in Brazil, Datacom manufactures a wide range of products, including Metro Ethernet Switches, MSAN, GPON, SDH, PDH, and a wide variety of access products over copper or fibre infrastructure. 
CXR QX3400 Multiplexer
The QX3440 is a PDH/TDM  multiplexer with a 64 E1/T1 or 128 Mbps backplane for incoming and outgoing traffic. The high-density concept gives it the capability to deliver a large number of voice and data circuits acting as a non-blocking DACS for 64 E1/T1 interfaces or 1984 TS. The QX3440 is used as an edge multiplexer or as an Add and Drop multiplexer in a ring, bus or nodal network with protection. CPU, cross-connect matrix, power supply and E1/T1 modules can be redundant if required.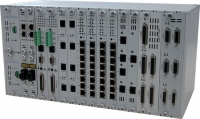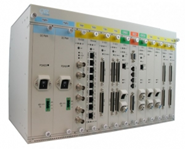 CXR HX9400 Multiplexer
The modular HX9400 is a high-density SDH/SONET multiplexer system that can be configured with two aggregate rings STM1-4/OC3/12, up to 3 sub-rings STM1/OC12 SNCP/UPSR, or 6 STM1/OC12 MSP (1+1) or 1 STM4/OC12 MSP (1+1). Full cross-connect at VC11, VC12, VC3 to VC4 is provided. It is a true SDH/SONET HUB for the transport and distribution of PDH E1/T1/E3/DS3 links and Ethernet/Gigabit Ethernet LAN with QoS and high-speed protection.
Datacom DM705 Multiplexer
The DM705 hybrid SDH/PDH family offers a flexible multiservice multiplexer for 19" racks with 2U or 4U height with interfaces and configurations that meet a wide range of applications, interconnecting voice and data traffic at low speeds with various types of networks. It offers multiplexer access functions, a traffic concentrator and telesupervision system. Can work in ring topologies or linear point-to-point. Its capabilities include up to 257 cross-connect lines for data from any timeslot-level interface (64kbit/s) and CAS cross-connection, generated from the mapping of voice, optical and E1 interfaces.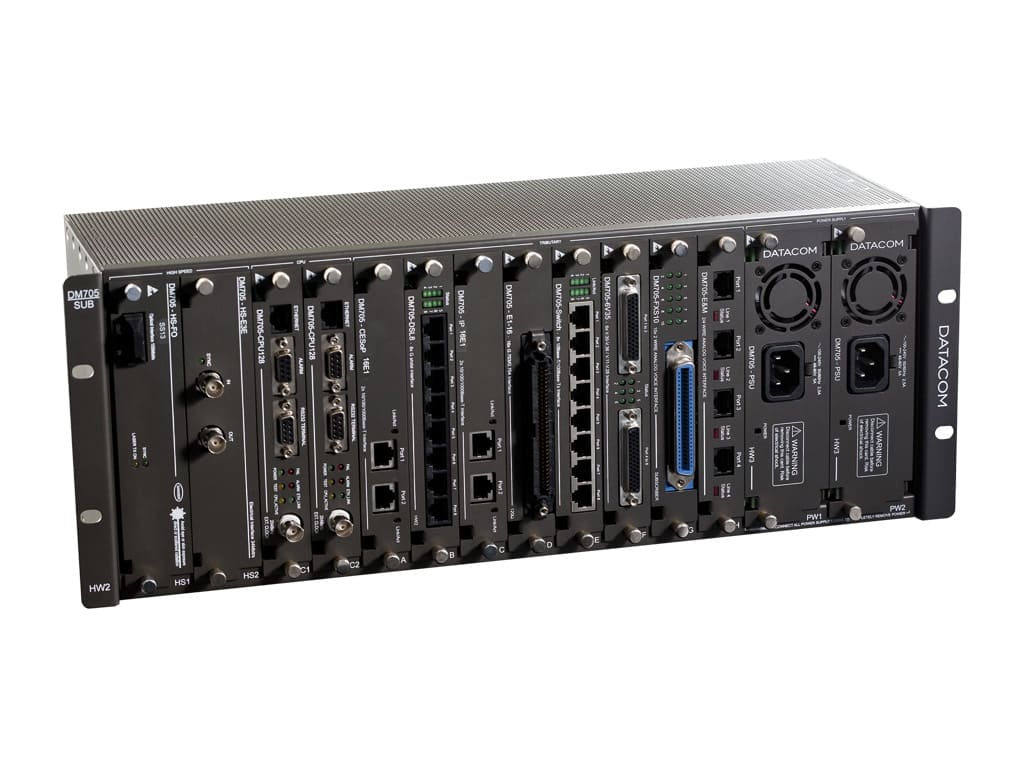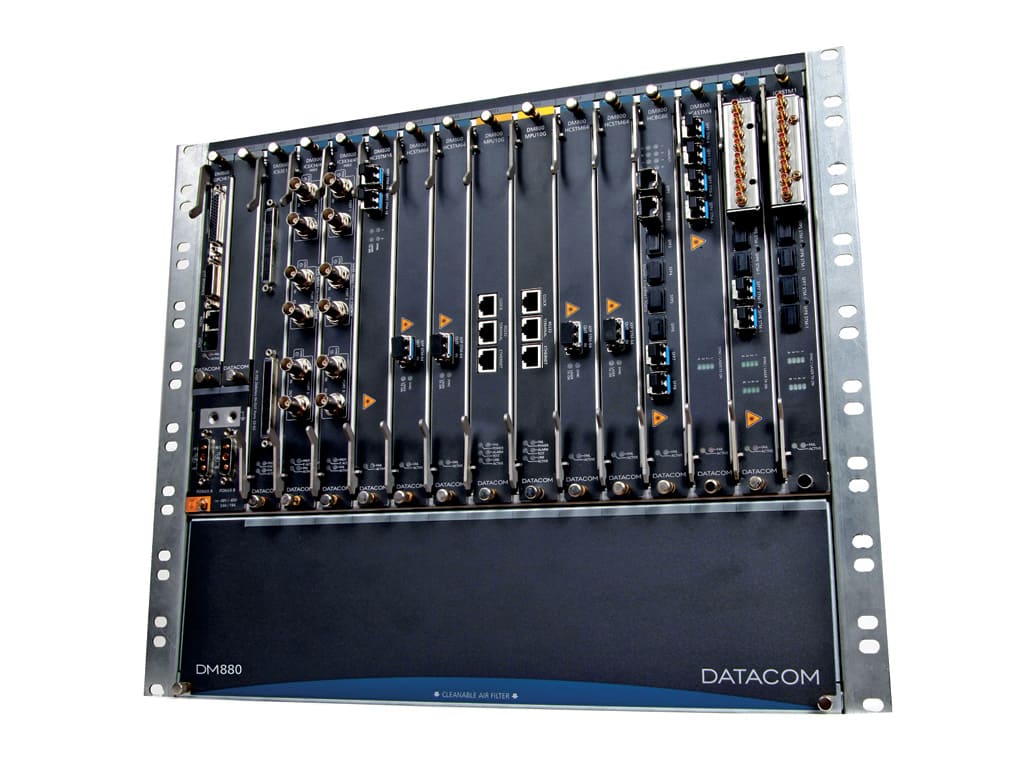 Datacom DM880 Multiplexer
The DM880 is a new generation compact SDH multiplexer with multiservice functionality, developed for transport, access and data switching applications. Matrix and control modules have an SDH cross-connect capacity between 7.4G and 40G, with a DSO cross-connect capacity between 384xE1 and 1008xE1. Completely modular, it has 12 slots for electrical or optical interfaces. Two service slots for V.11 interfaces, housekeeping, RS232 and service channel.