At Cherry & White, we work with a wide range of customers to provide unique yet comprehensive solutions that integrate cellular connectivity within their network. Supporting technologies from Paknet to DSL we work directly with OEM's to ensure the product is tailored to your needs.
Utility DNO's
We work with a variety of utility DNOs (Distribution Network Operators) to provide remote monitoring facilities over UTMS / LTE networks. We've worked directly with our OEM partners to integrate a variety of functionality supporting the utility industries' unique set of requirements.
We have now successfully deployed over twenty thousand routers throughout the UK between multiple critical infrastructure providers, giving us a plethora of knowledge in the area.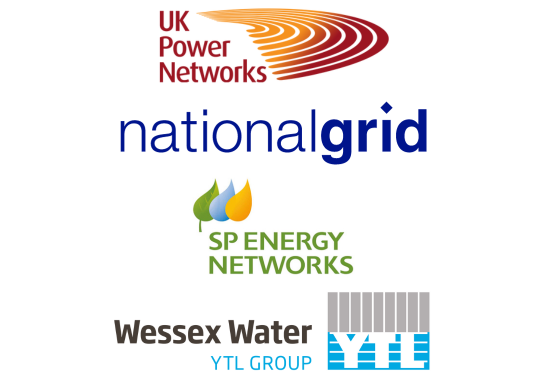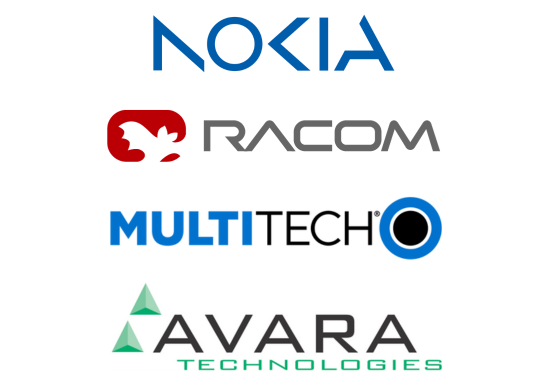 Our OEM Partners
Our partners have been handpicked from the market for their outstanding pedigrees and feature-rich equipment. 
We work with Nokia, Multitech, Racom, Multitech and Avara Technologies, playing on each product's strengths to develop the best solution for you.

The NOKIA 7705 SAR delivers legacy TDM and advanced IP/MPLS services making it ideal for industries, enterprises and governments and for niche applications in IP anyhaul networks.
Supporting applications such as…
Mission critical networks, supervisory control and data acquisition (SCADA), security monitoring, workforce voice and data connectivity in offices or vehicles, mass transit, fleet management, and vehicle remote control and monitoring.
With features such as…
IP/MPLS Wireless Router. Layer 2 services with BGP-VPLS, BGP-VPWS. Layer 3 services with mp-BGP VPRNs. Serial RS232 transport with raw socket IP Transport services. Network Group Encryption and IPsec security.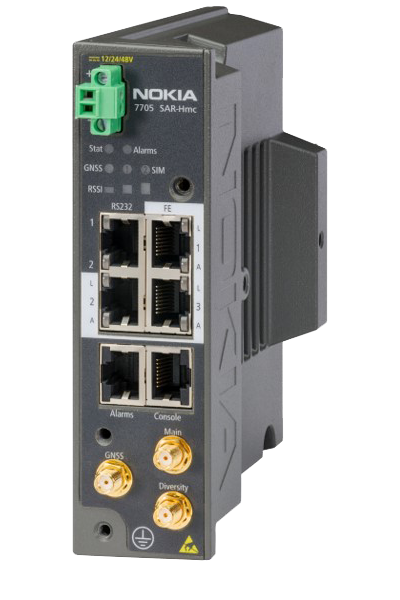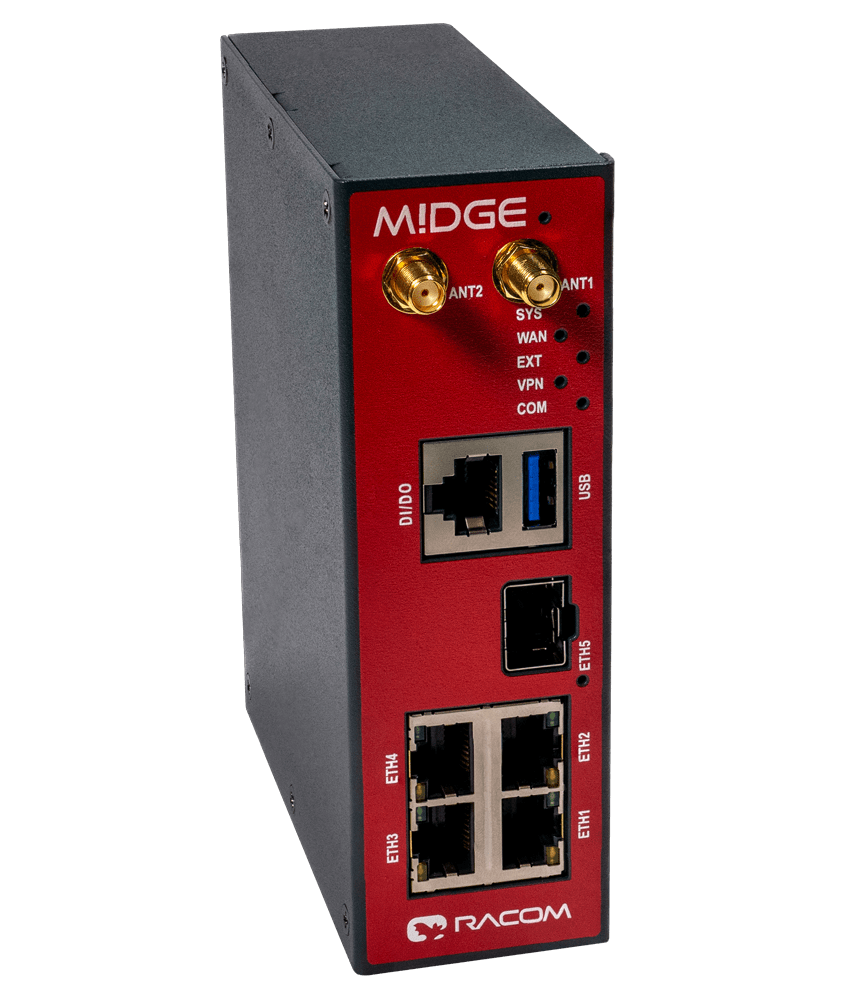 RACOM M!DGE 3 cellular routers are primary designed for SCADA & Telemetry applications at critical infrastructure like Power and Water Utilities and Oil & Gas. They are also well suited to many other applications where high reliability and 24/7 service are required, such as POS, ATM and Security.
Supporting applications such as…
SCADA & Telemetry, Utilities management, Oil & Gas distribution, Security/Surveillance, Early warning systems, POS, ATM, Lottery.
With features such as…
WiFi, SFP, OSPF, BGP, Babel, EN 61850-3.

The AVARA OAP800 family of cellular routers is a perfect fit for most industrial applications with a wide range of physical configurations available.
Supporting applications such as…
SCADA Monitoring, ADSL/VDSL Connection, Paknet Emulation, LV Monitoring
With features such as…
Full end-to-end encryption, WiFi, GPS, SFP Ports, DI / DO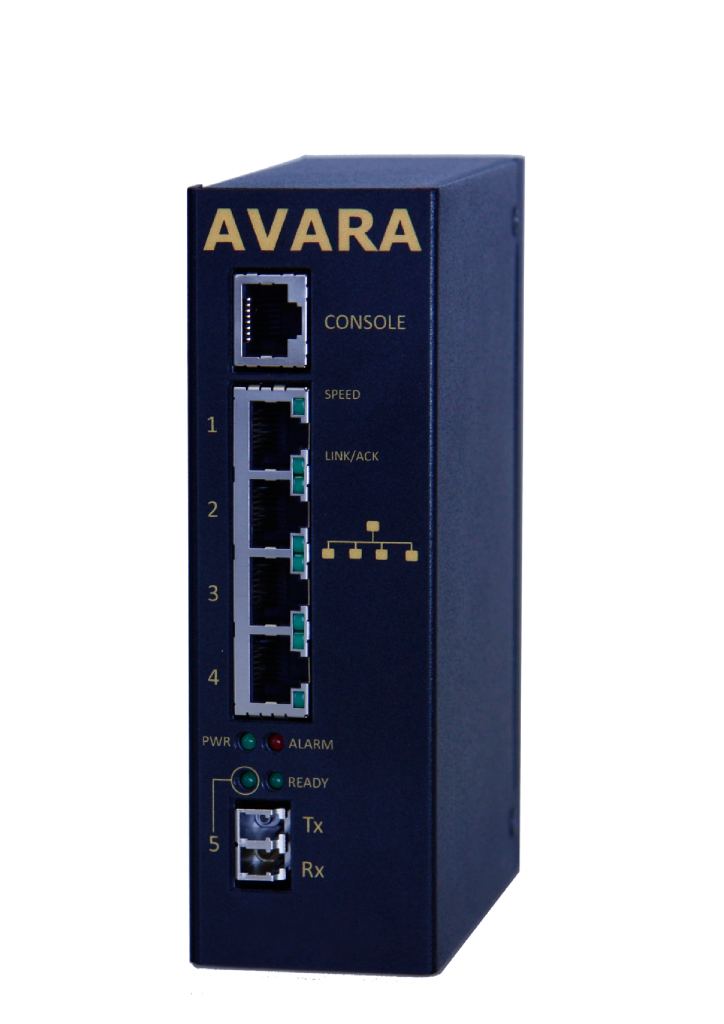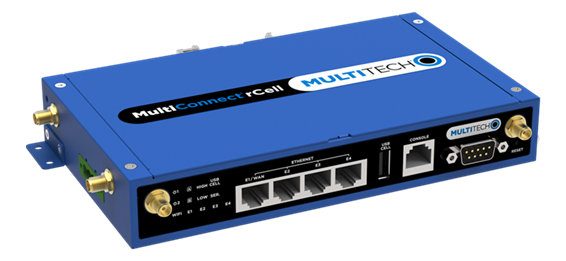 Multitech MTR5 – From home to industrial settings, this compact, easily configurable router can be reliably deployed in a wide range of environments.
Supporting applications such as…
Paknet Emulation, DDNS, Remote Management
With features such as…
WiFi, GPS, Up to 32 concurrent IPSec VPN's
Our experienced and highly skilled engineers are able to customise the configuration of any of the above cellular OEM equipment to suit your individual requirements.
Replacement Applications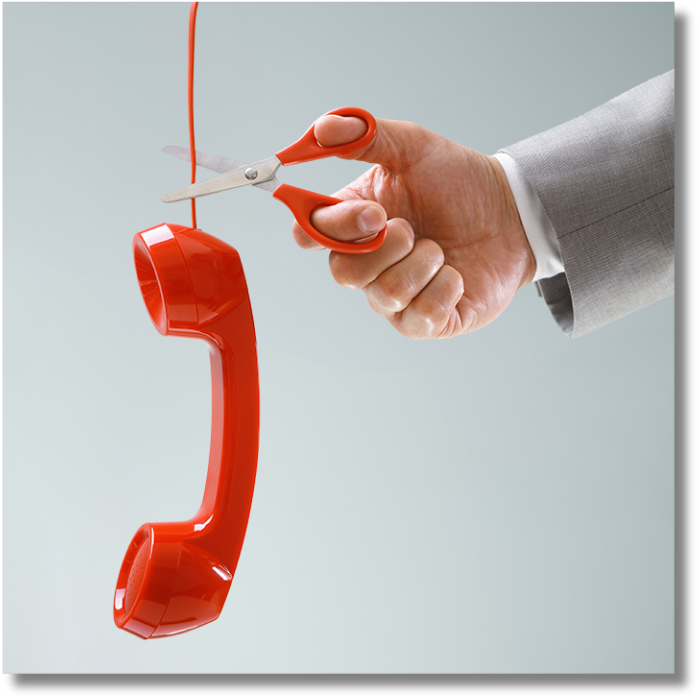 PSTN Replacement
PSTN is used by utilities to retrieve telemetry data for operational and governance purposes whilst also providing remote access to SCADA and HMI systems.
Due to the rise in internet usage across the utility market, it has meant the legacy PSTN network is no longer a viable option for communicating voice and data. The Public Switched Telephone Network or PSTN will reach the end of life in 2025, leaving Utility providers who utilise the network at risk of losing network visibility and management.
Because of this risk in collaboration with our OEM partner, we have formed a solution that seamlessly integrates within a PSTN network maintaining connectivity utilising cellular networks with support for fibre and DSL connection. We have also implemented end-to-end Encryption, SSL through GRE over IPsec, Stateful Firewall features and intelligent control/failover protection.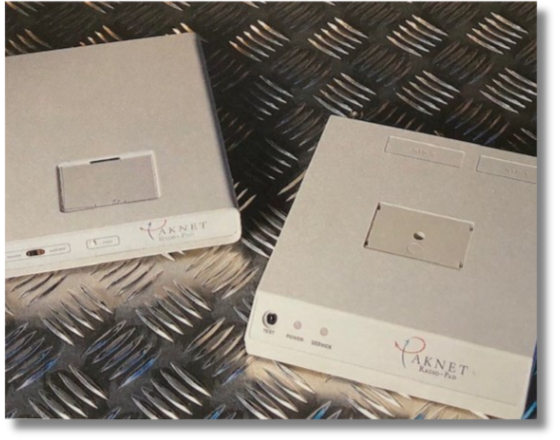 Paknet Replacement
Launched in 1990 Paknet was released, providing a data-only network using cellular radios as endpoints. It was used widely for applications such as burglar alarms through to network monitoring on critical infrastructure.
Due to the age of the technology and upkeep costs, the current network owner Vodaphone took the decision to shut down the network by mid-2022 leaving subscribers to replace equipment or integrate a solution. In the case of some utility networks, this could be in the tens of thousands of locations.
To mitigate this risk we have worked closely with our OEM partners to develop a Paknet emulation feature providing a plug-and-play solution for integration into legacy networks, Replacing the Paknet link with a low-cost cellular solution.
Read our case study below to find out how we have supported UK Power Networks in their Paknet Replacement Programme.
Case Study
UKPN
Cherry & White work closely with UK Power Networks on their critical infrastructure network across multiple contracts, which cover over 19 million people (8.3 million homes). Providing cellular products used for SCADA monitoring and other miscellaneous items.
30/12/2021
Learn more
Case Study
Western Power Distribution
Cherry & White have supplied critical infrastructure network solutions to Western Power Distribution since 2005, a close, working relationship continues today. Cherry & White provide TDM based solutions, allowing WPD to reliably transport their SCADA, Tele-protection, Operations and Leased Line services around the UK with full protection and redundancy.
06/10/2020
Learn more