Cherry & White is delivering future-proof turnkey solutions for Business Critical Networks, in partnership with Nokia.
Nokia Introduces Industry's First Carrier-Grade Wi-Fi 7 Product Portfolio
With intelligent devices, there's everything you need to deliver unstoppable Wi-Fi 7 for every home or business – and no amount of walls, users or downloads can hold it back.
Nokia WiFi creates a mesh Wi-Fi 7 network that is self-healing and self-optimizing. Wi-Fi 7 delivers the highest-ever speed and the best-ever experience. The management tools give you a unique view across your broadband network, right inside the home or business for fine-tuning, troubleshooting, and insight.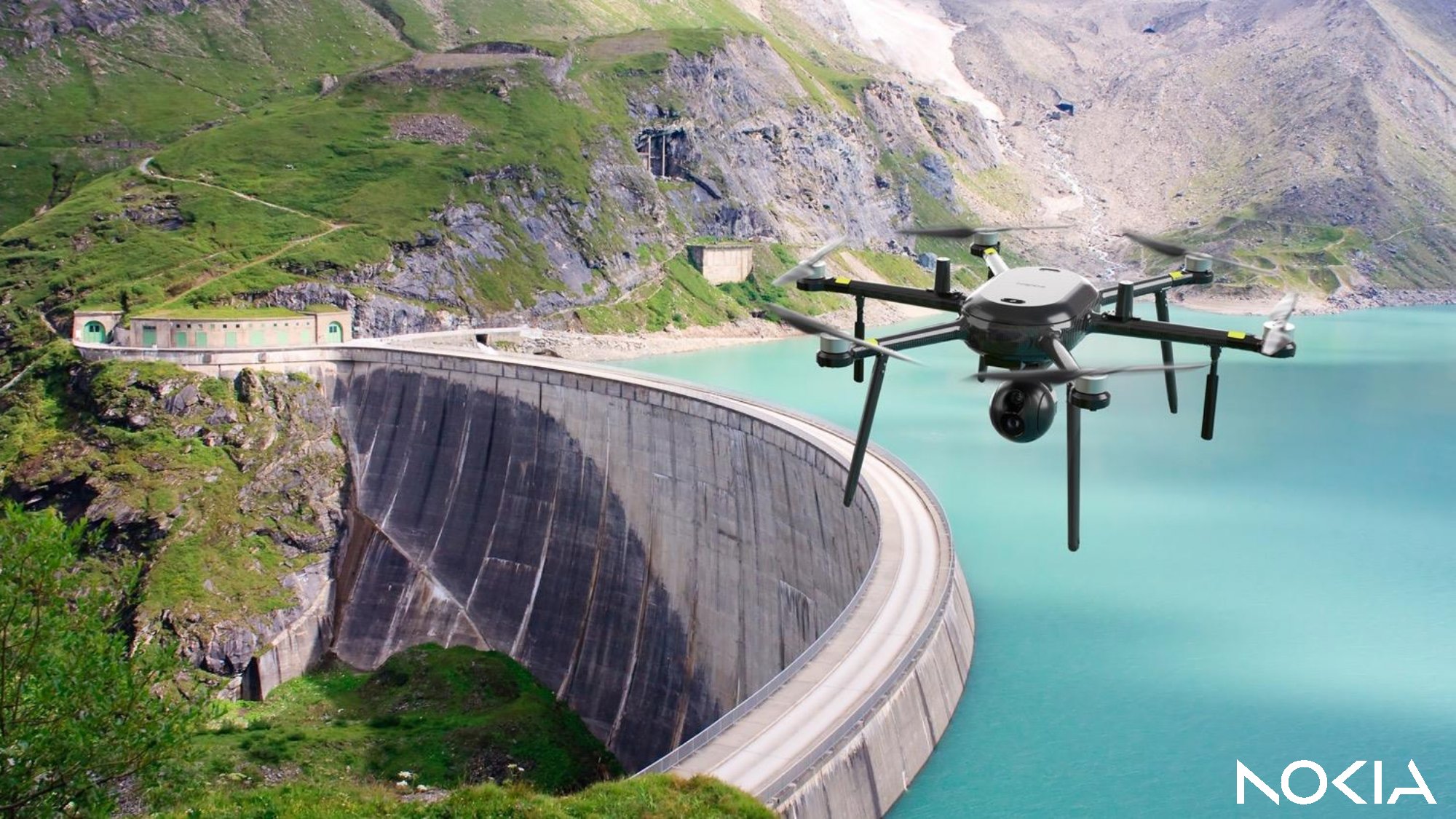 The Launch of Nokia Drone Networks
The Nokia Drone Networks system is an industrial grade UAS platform, for professional use, optimized for automated operations in public and private wireless 4G and 5G networks.
The drone supports 3GPP Release 16, a wide range of frequency bands, multi-operator connectivity as well as dual SIM and eSIM.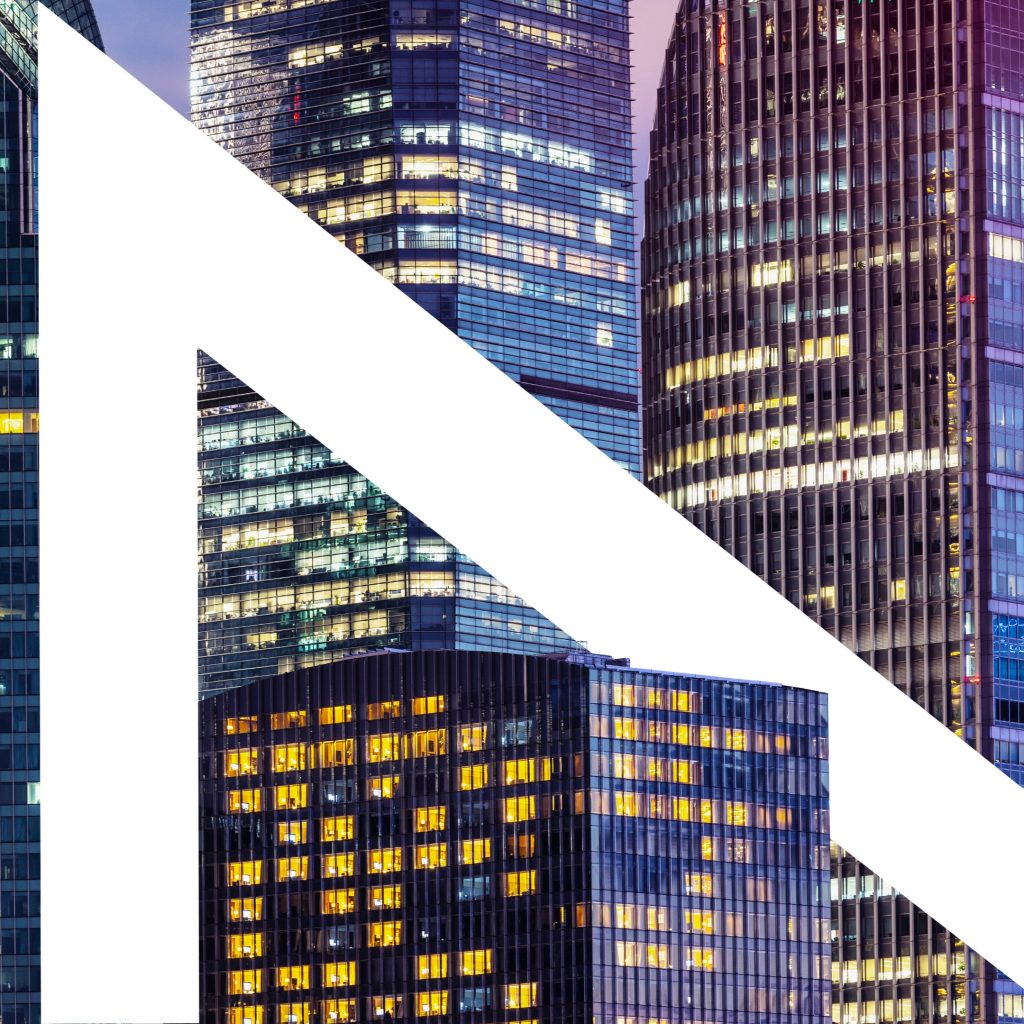 As a B2B technology innovation leader,
Nokia are pioneering networks that
sense, think and act by leveraging their work across mobile, fixed and cloud networks.
Nokia creates value with intellectual
property and long-term research,
led by the award-winning Nokia Bell Labs.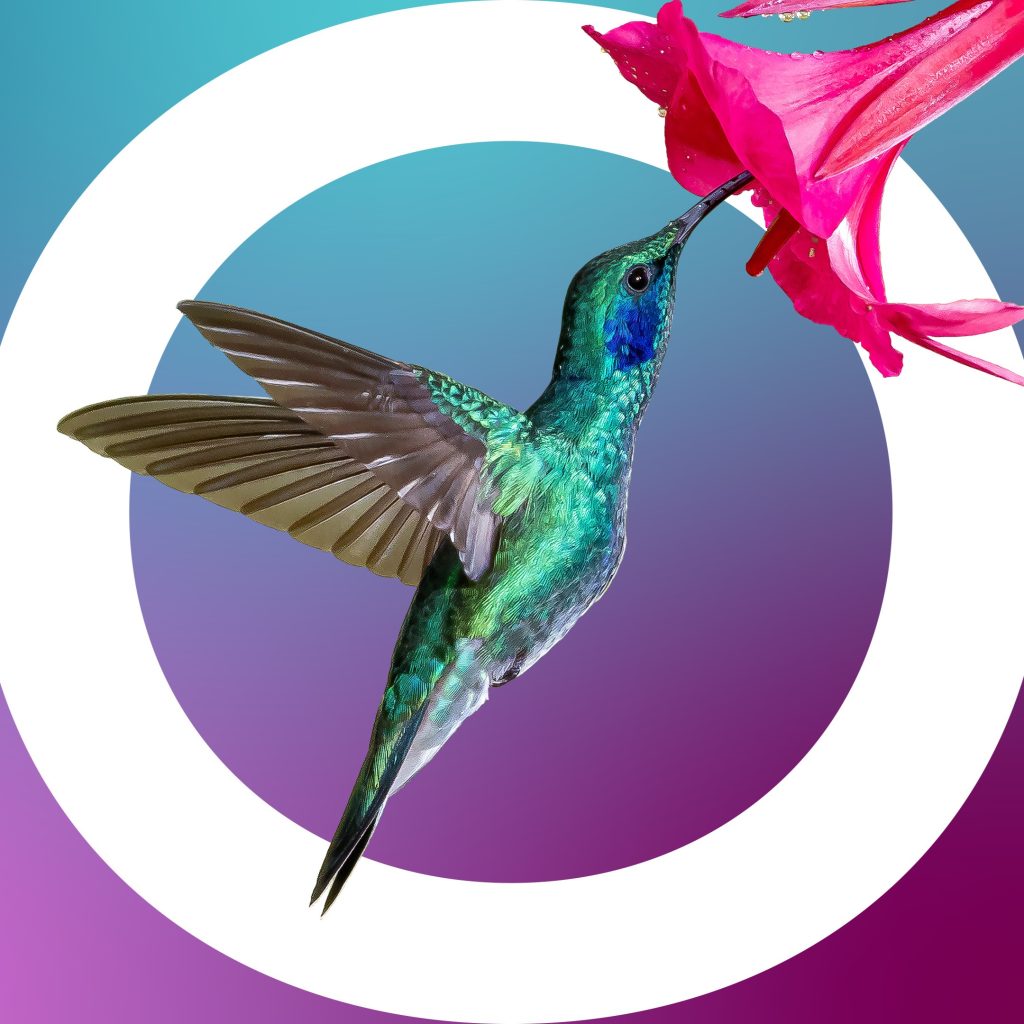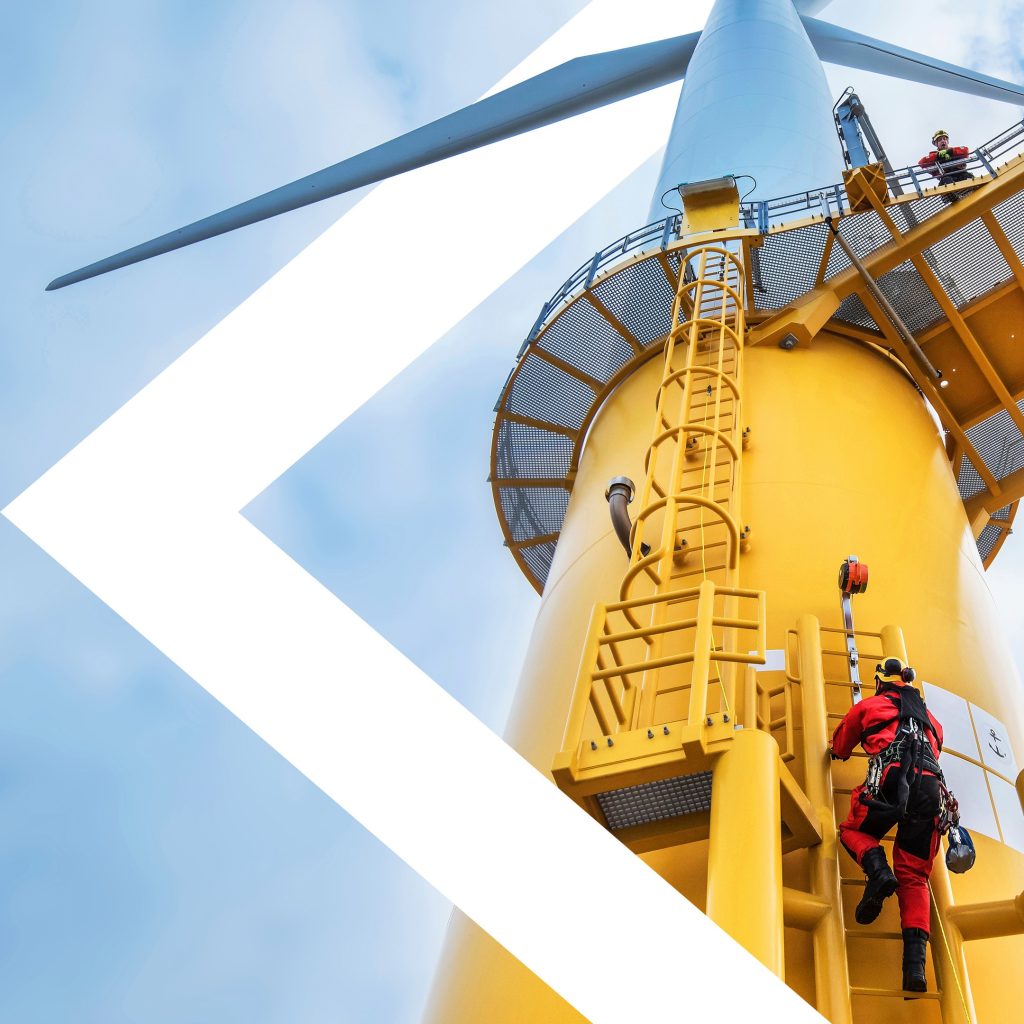 We partner with Nokia to deliver secure, reliable and sustainable networks today.
Working together to create the digital networks and services of the future.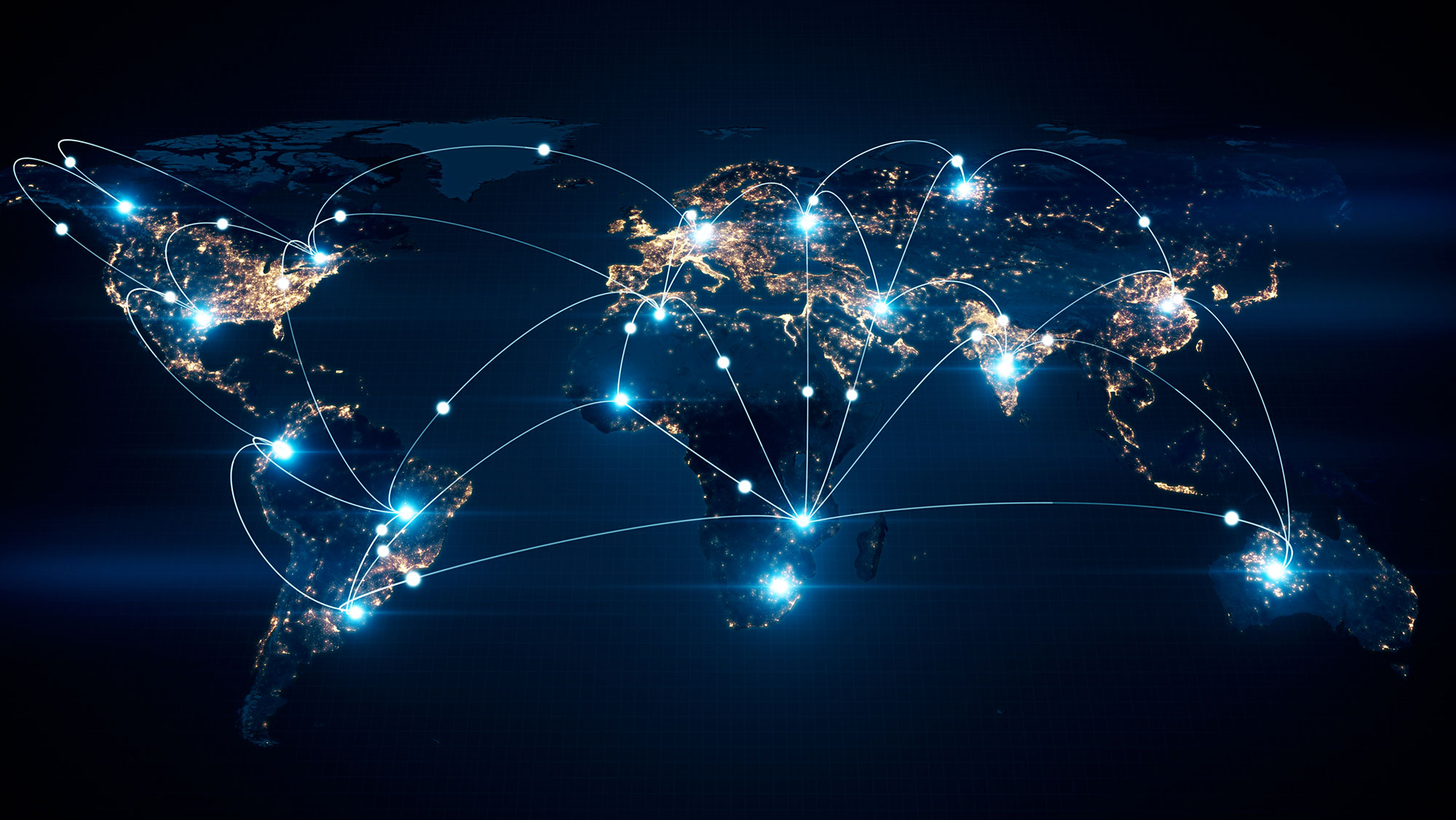 Get in touch to find out
how we partner with Nokia to support you
Contact us