At Cherry & White, We offer a range of support contracts to suit your business needs. Ensuring our team of technical consultants and engineers are available when you need them most. Contracts are also available with our UK-based NOC, open 24/7 to manage, monitor and support your network.
Why Cherry & White?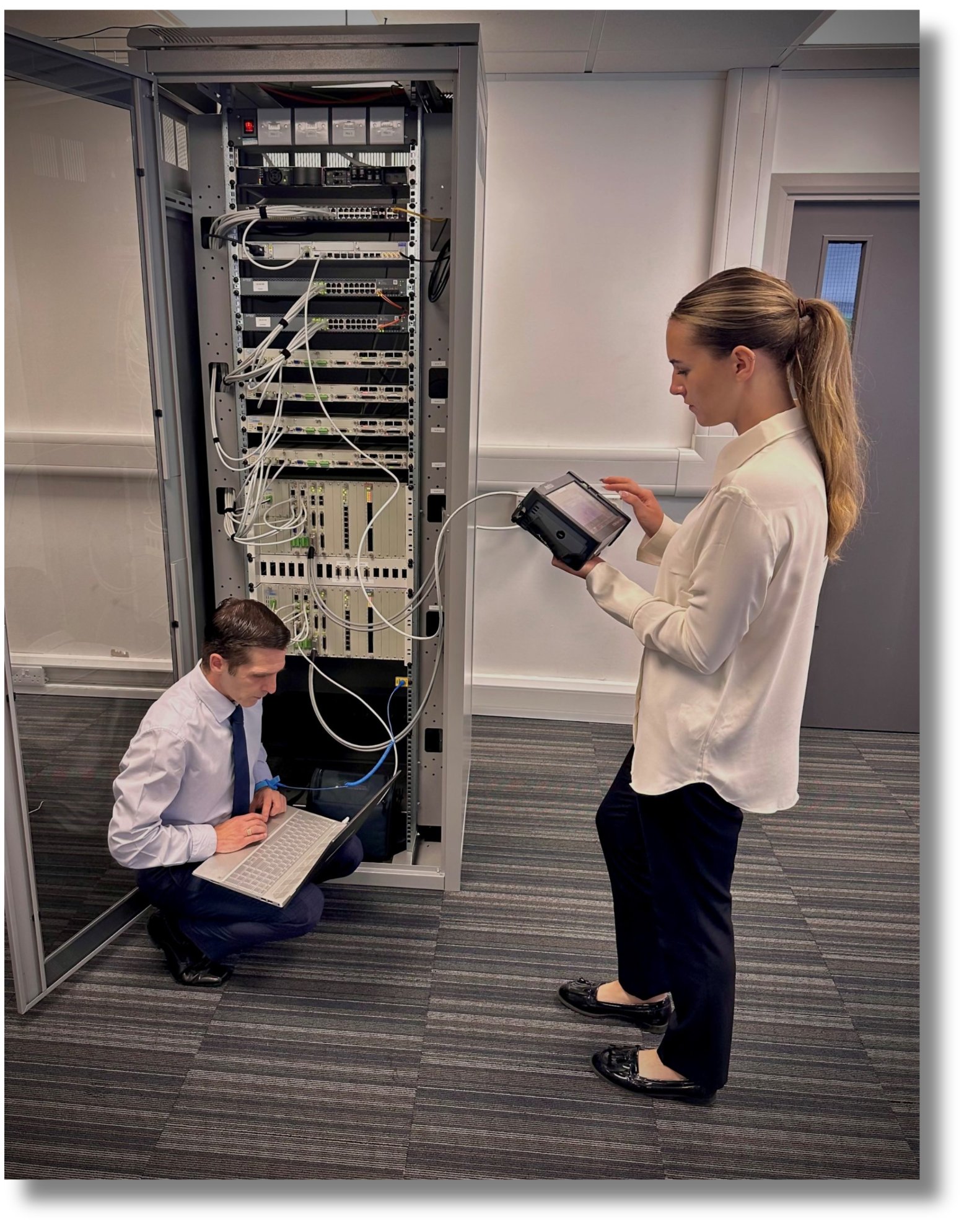 When operating a business-critical network it's essential that assistance is available when your network requires it. Supporting critical infrastructure networks for over 25 years, we have extensive knowledge and experience dealing with real-world, service-impacting faults. 
Originally focusing on TDM applications we have since expanded to support a range of other installations too such as cellular, PON and ethernet applications. With contract availability for 1st line support from our NOC all the way through to 3rd and 4th line engineers, we can mould to your business's unique requirements providing a cost-effective yet reliable network support offering.
Our team is crucial for the support of thousands of devices on multiple critical infrastructure networks across the UK. Utilise the close-knit relations we have developed over the years with our partners, enabling us to provide high-quality support and training across a broad range of OEM's.
We also offer an advanced replacement service, with the capacity for spares and repairs to be held on next-day delivery service from our Gloucestershire-based warehouse. Allowing you to mitigate risk through the utilisation of a robust replacement supply chain.
Lab Facilities
Worried about having no lab for testing and evaluation? Take advantage of our in-house lab facility with the scope for network replication. Allowing for 24/7 remote access to a sandbox environment, enabling you to test fault resolutions without risking service on a live network.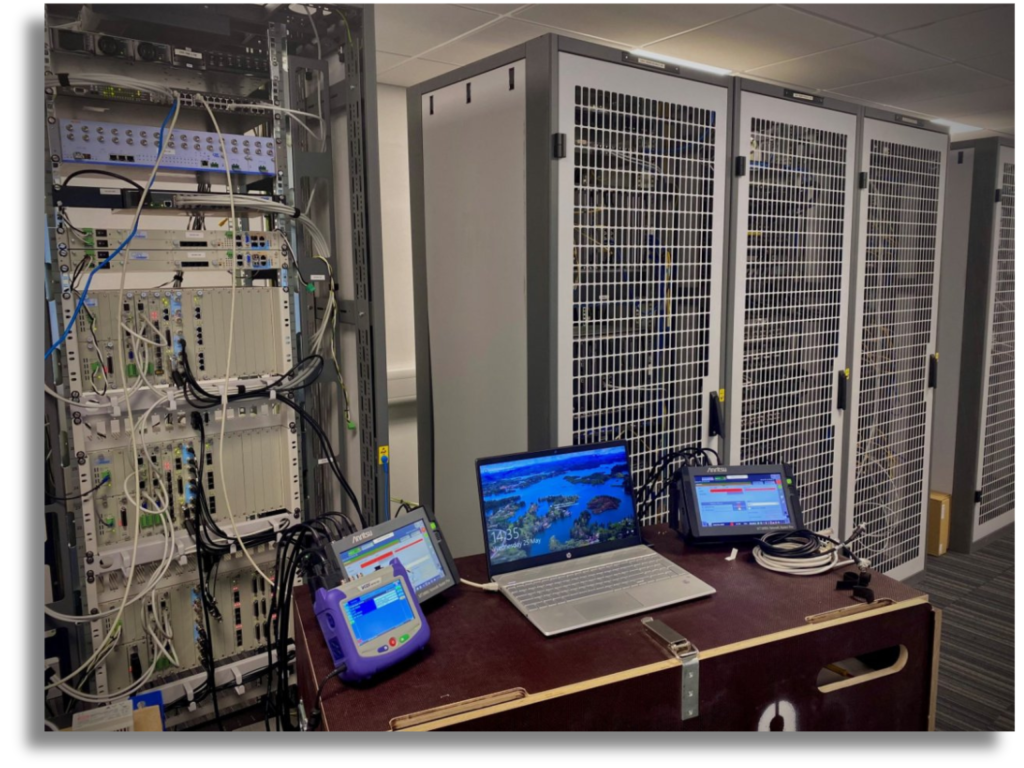 We can support …
Identifying, troubleshooting, and resolving hardware and configuration issues.

Monitoring server logs and health alarms, then rectifying issues or escalating as appropriate.

Identifying user training needs and provide staff training.

Ensuring systems are operational and secure.

Maintaining hardware through the product lifecycle.

Device configuration.
We offer…
24/7/365 out-of-hours contracts.

Office hour support contracts.

RMA's / Advanced replacements.

Replica network builds.

Integration & compatibility testing.

Technical training programs.