At Cherry & White, we work with a wide range of ISP's to provide fully comprehensive end-to-end solutions for FTTx networks. From design to deployment we support protocols across the whole PON spectrum. We work directly with OEMs to ensure that stock is available to meet your deployment goals.
Fibre optical infrastructure
Behind every network sits a vast range of optical infrastructure required to transport data across the country. As part of our fully comprehensive end-to-end offering, we have partnered with a range of passive optical OEMs to ensure a smooth supply of high-quality equipment. In combination with our network design services and UK warehousing, we hold a comfortable position in the supply and support of passive infrastructure products.
We hold a range of UK stock from core manufacturers to ensure you have a robust deployment supply chain. From cabinets to cabling with have you covered.
We Hold UK Stock for...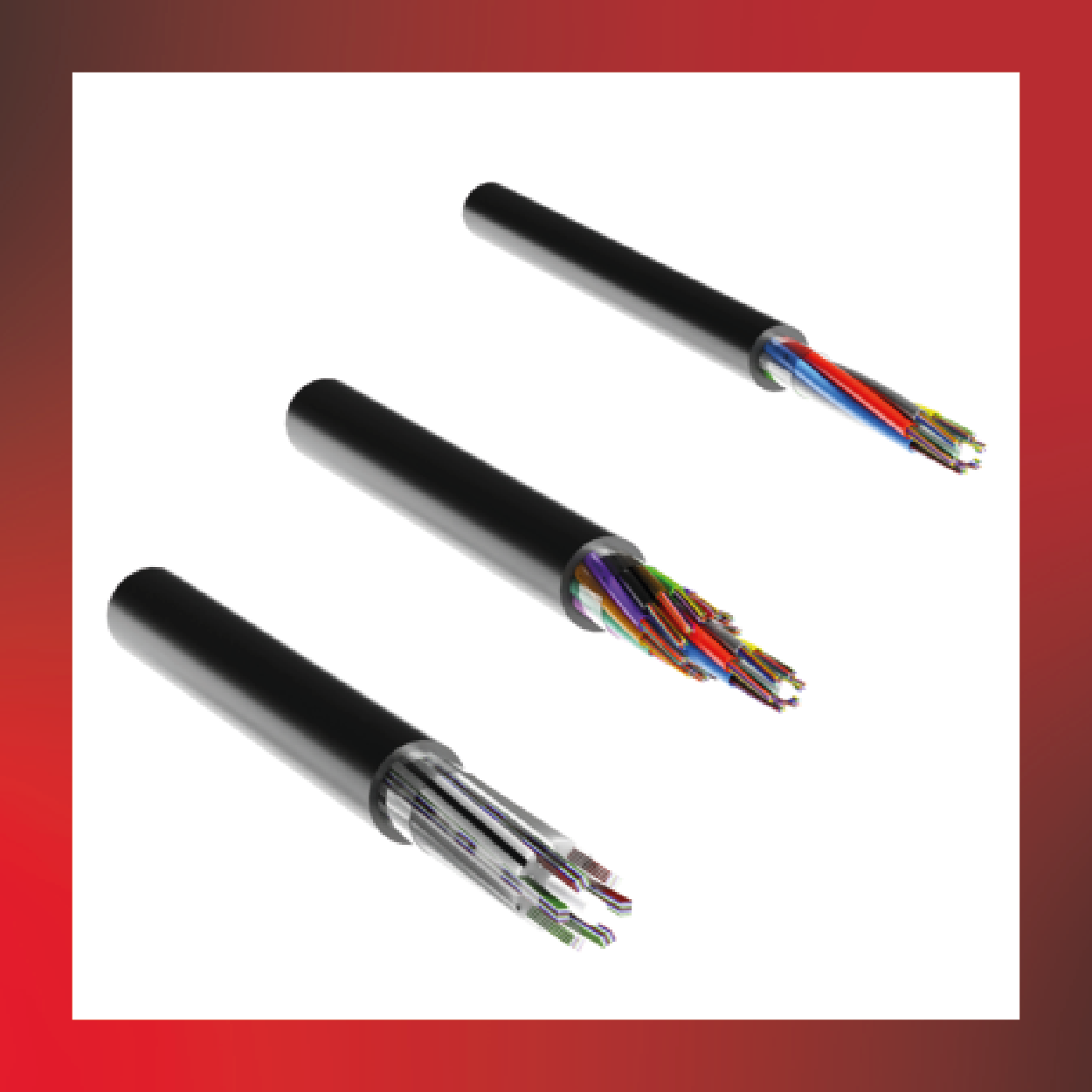 Cables
Cables
Duct Cables
Aerial Cables
Drop Cables
Air Blown Fibre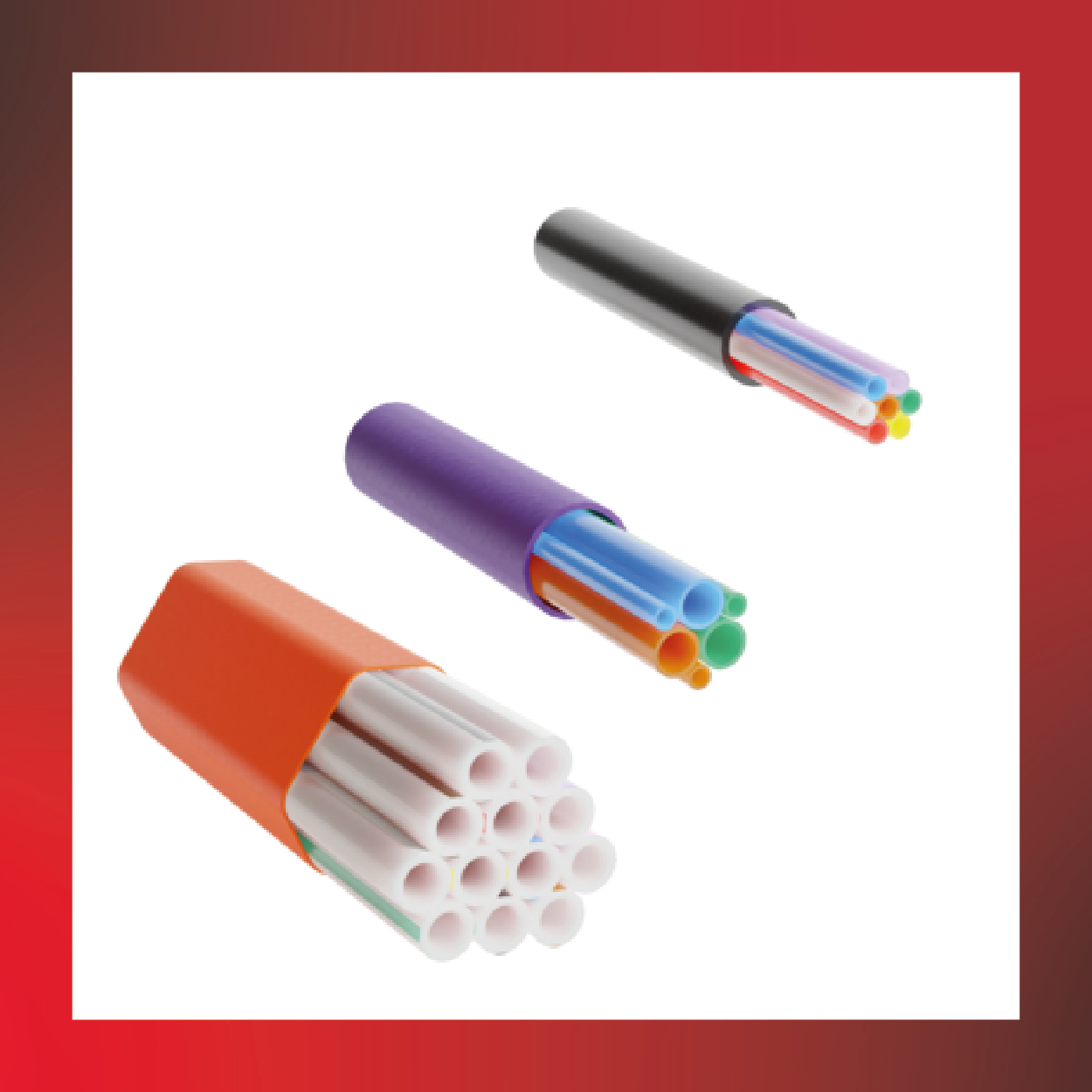 Microducts
Microducts
Direct Buried Ducts
Microducts
Indoor Microducts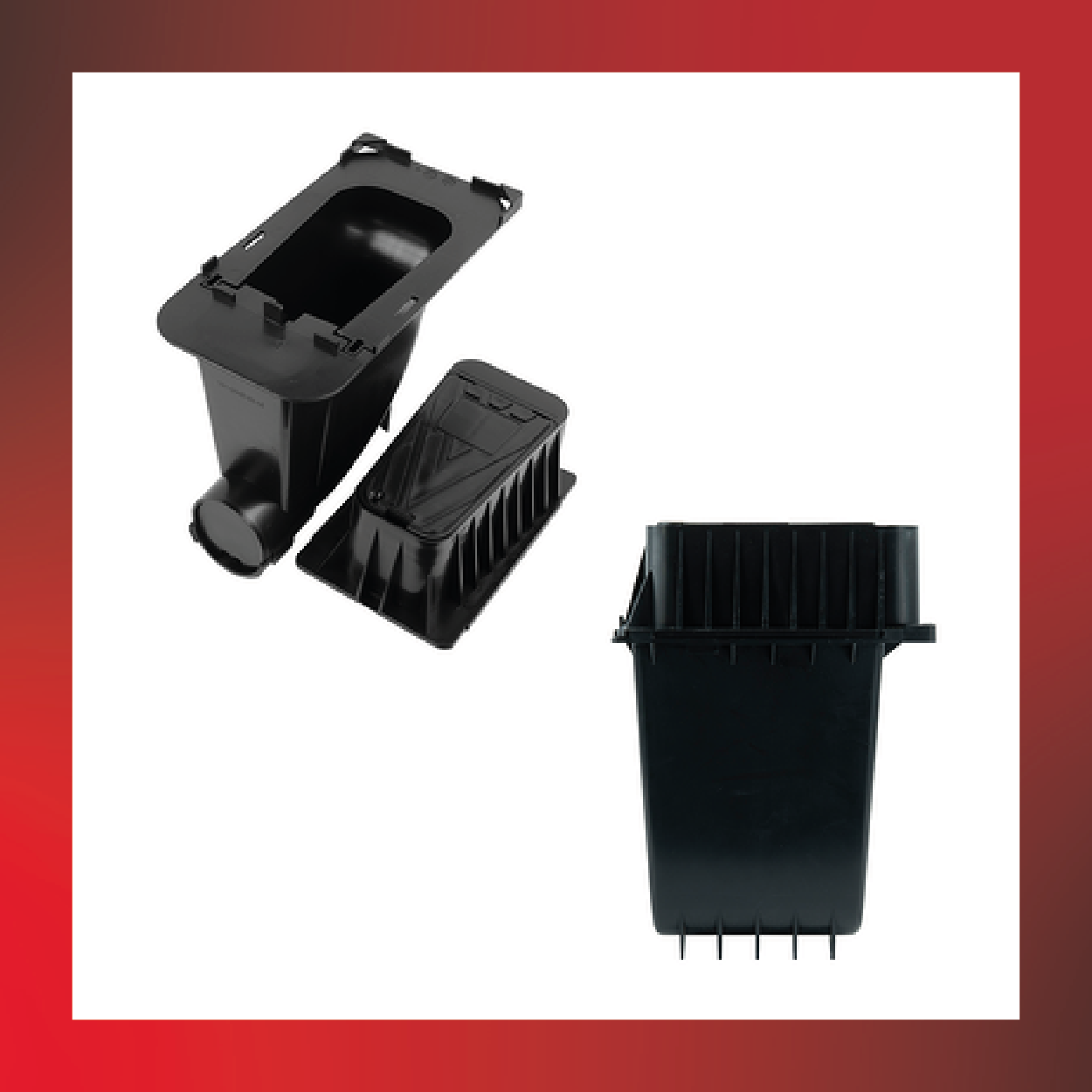 Chambers and Manholes
Chambers and Manholes
Footway Chambers
Customer Access Chambers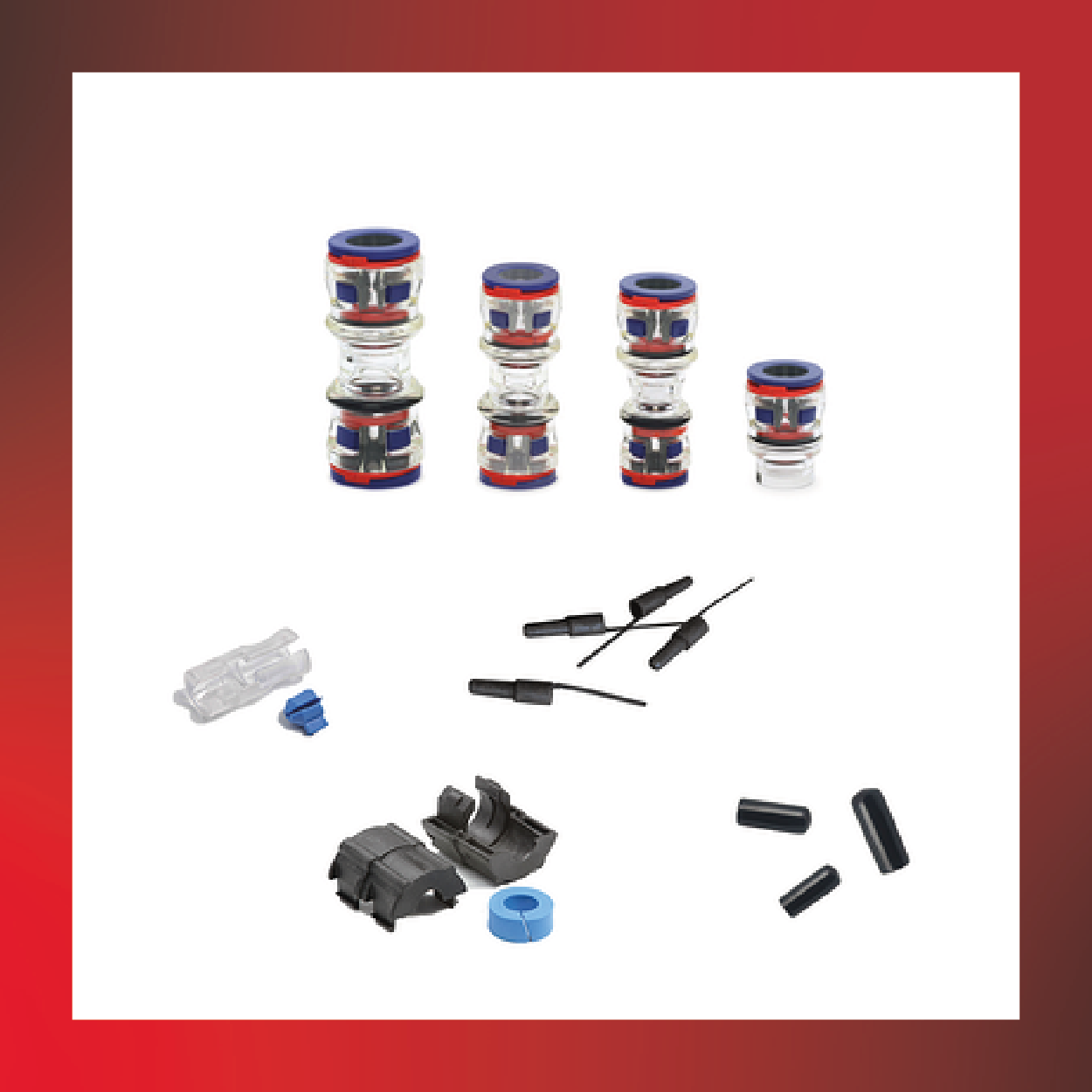 Accessories
Accessories
Duct Connectors and Capping
Duct Joints and End Plugs
Accessories for Aerial Installation
Warning tape and Locators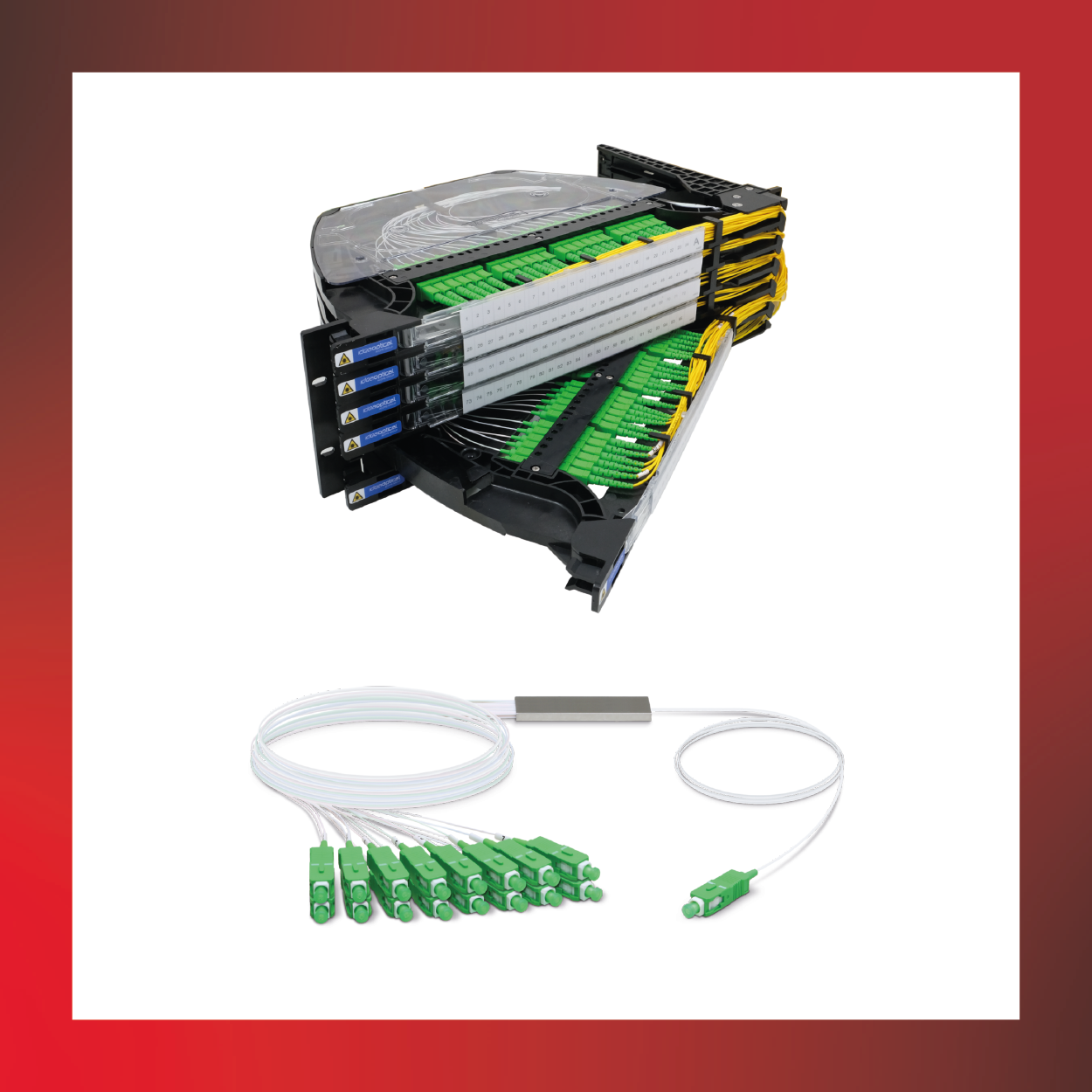 Splitters
Splitters
ODF Patch Panel
Splitter Modules
Fiber splitters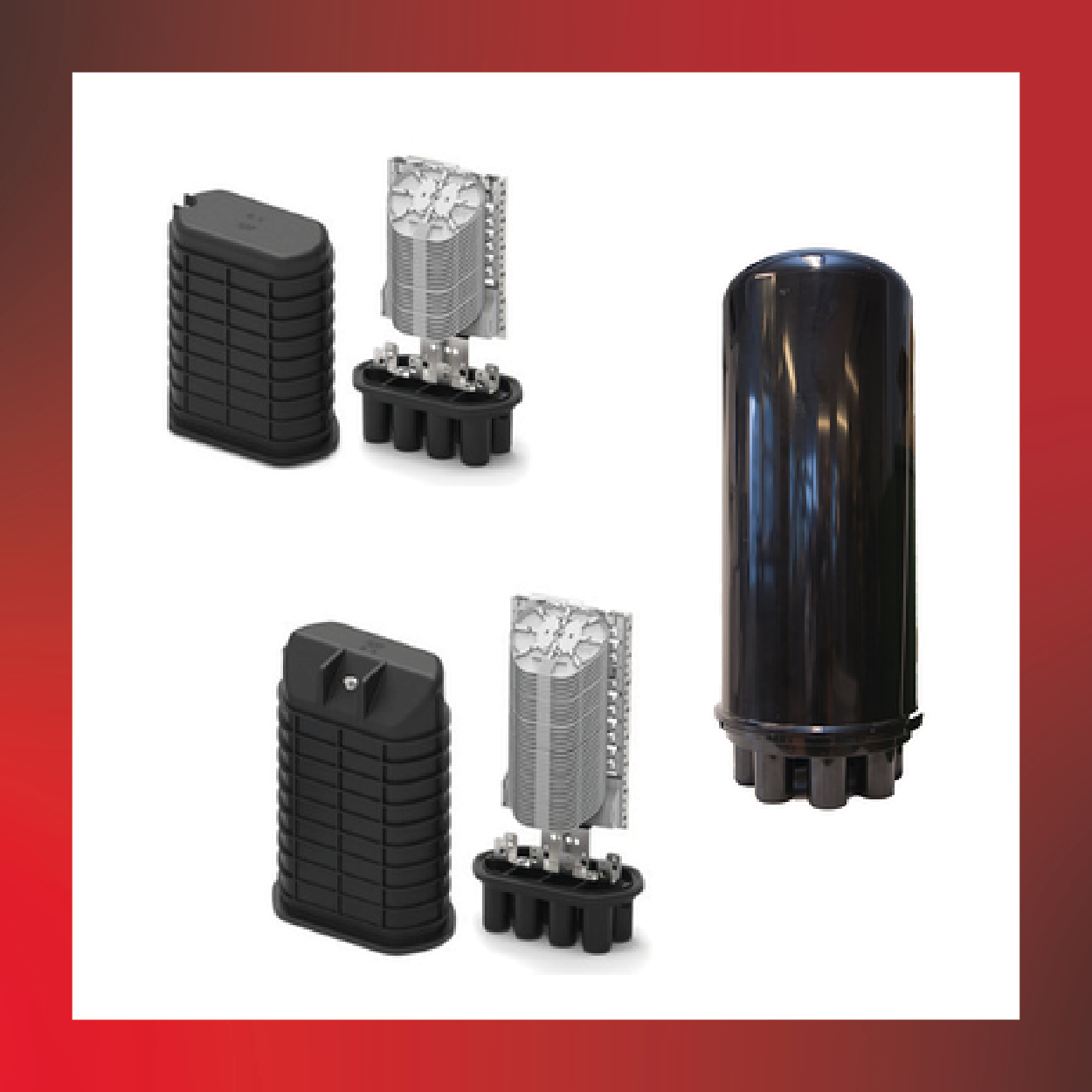 Join Closures
Join Closures
Spliced or Connectorised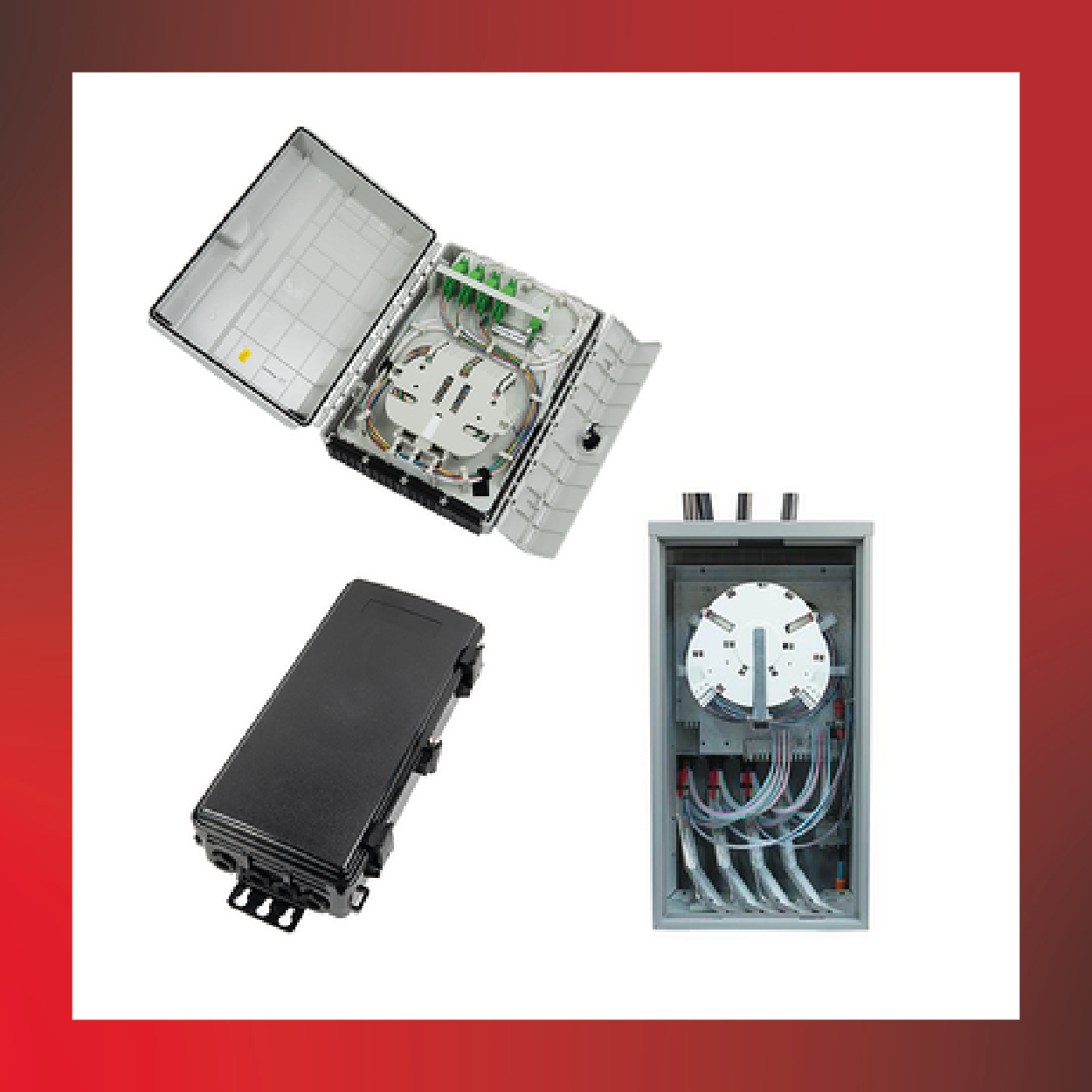 Enclosures
Enclosures
Outdoor Enclosures
Indoor Enclosures
External Customer Boxes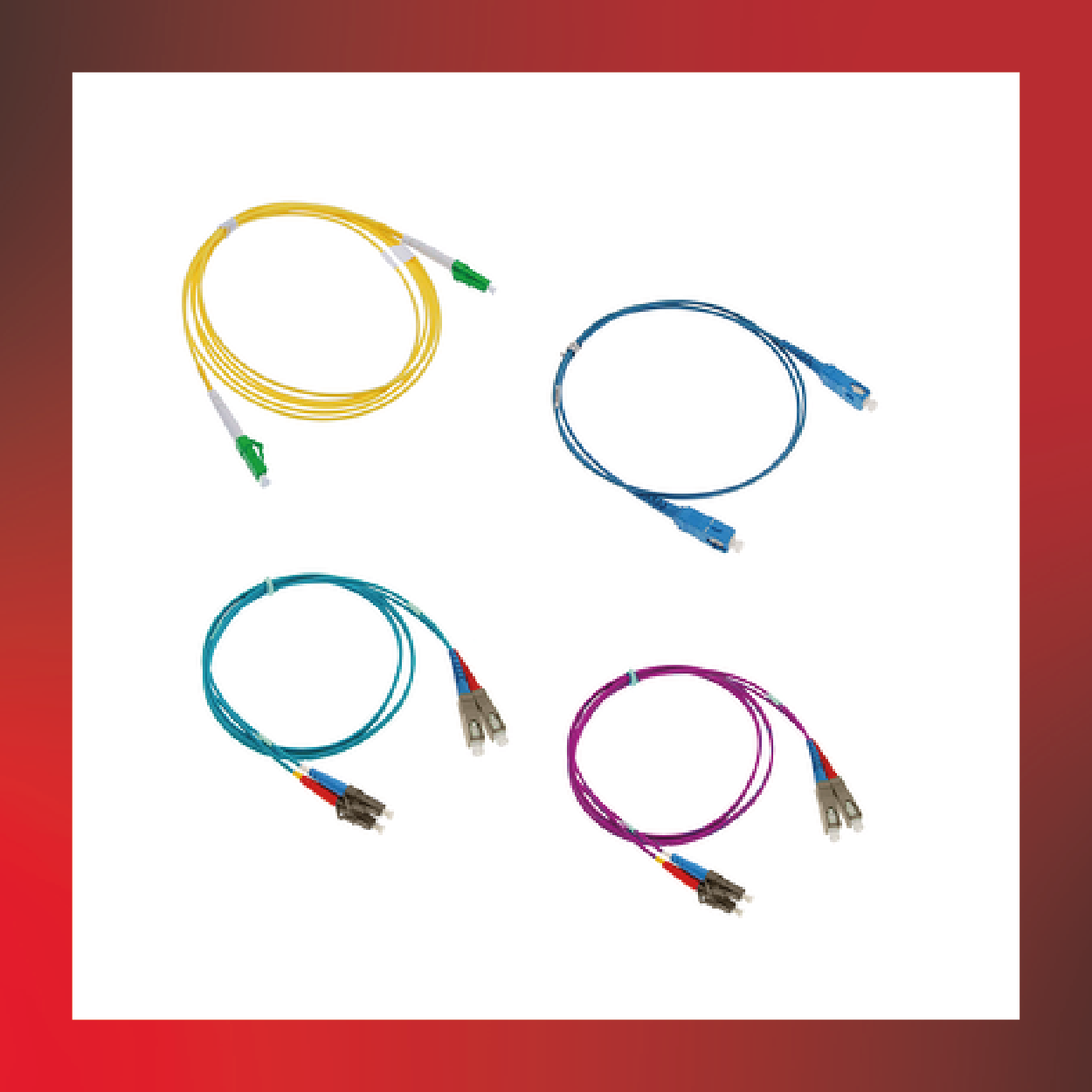 Cable Assemblies
Cable Assemblies
Patch Cords
Pigtails
Drop & Riser Cables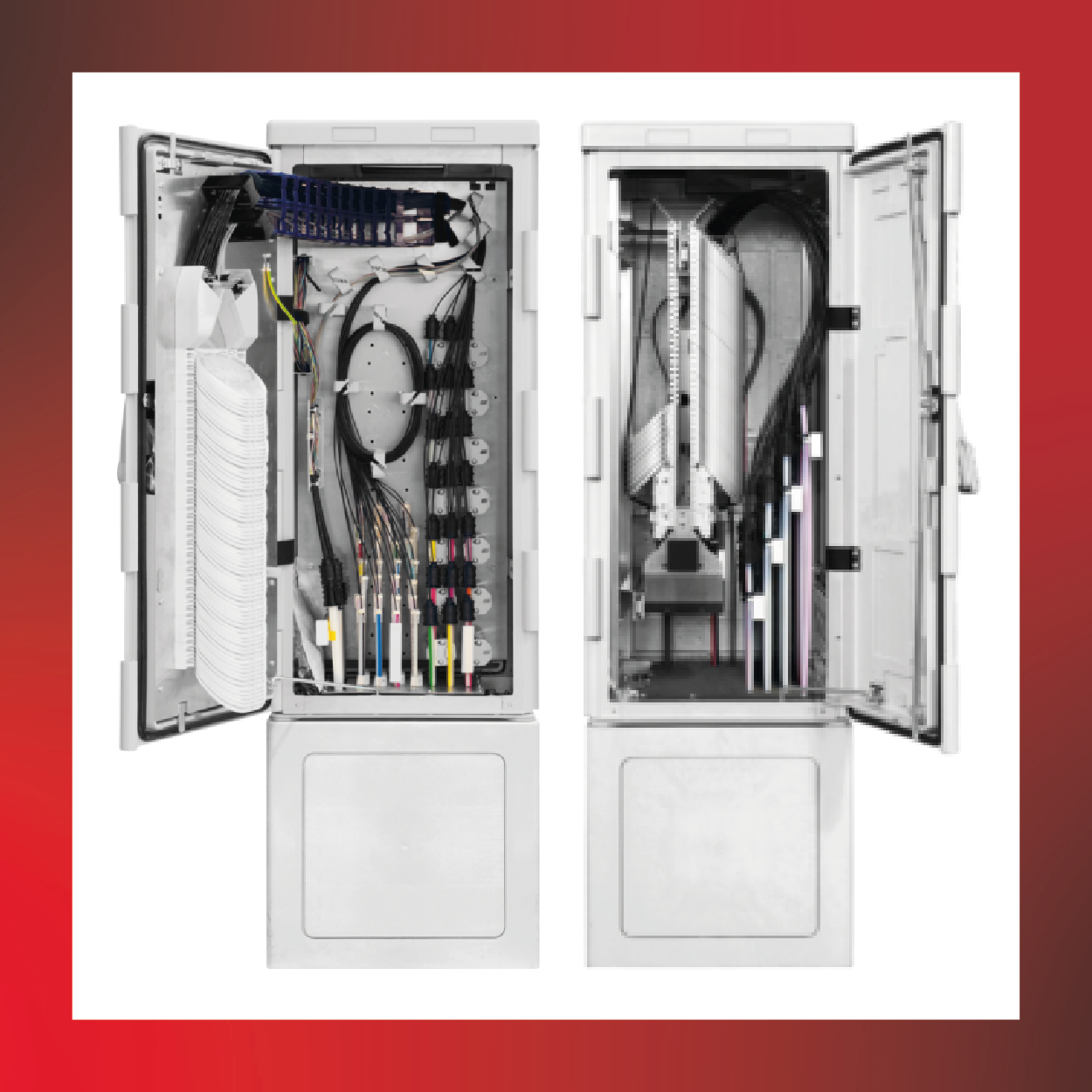 Cabinets
Cabinets
Fiber Entry Cabinets
Street Cabinets