Cherry & White Teams Up with eero to Enhance Internet Connectivity Solutions for ISPs, Businesses, and Communities.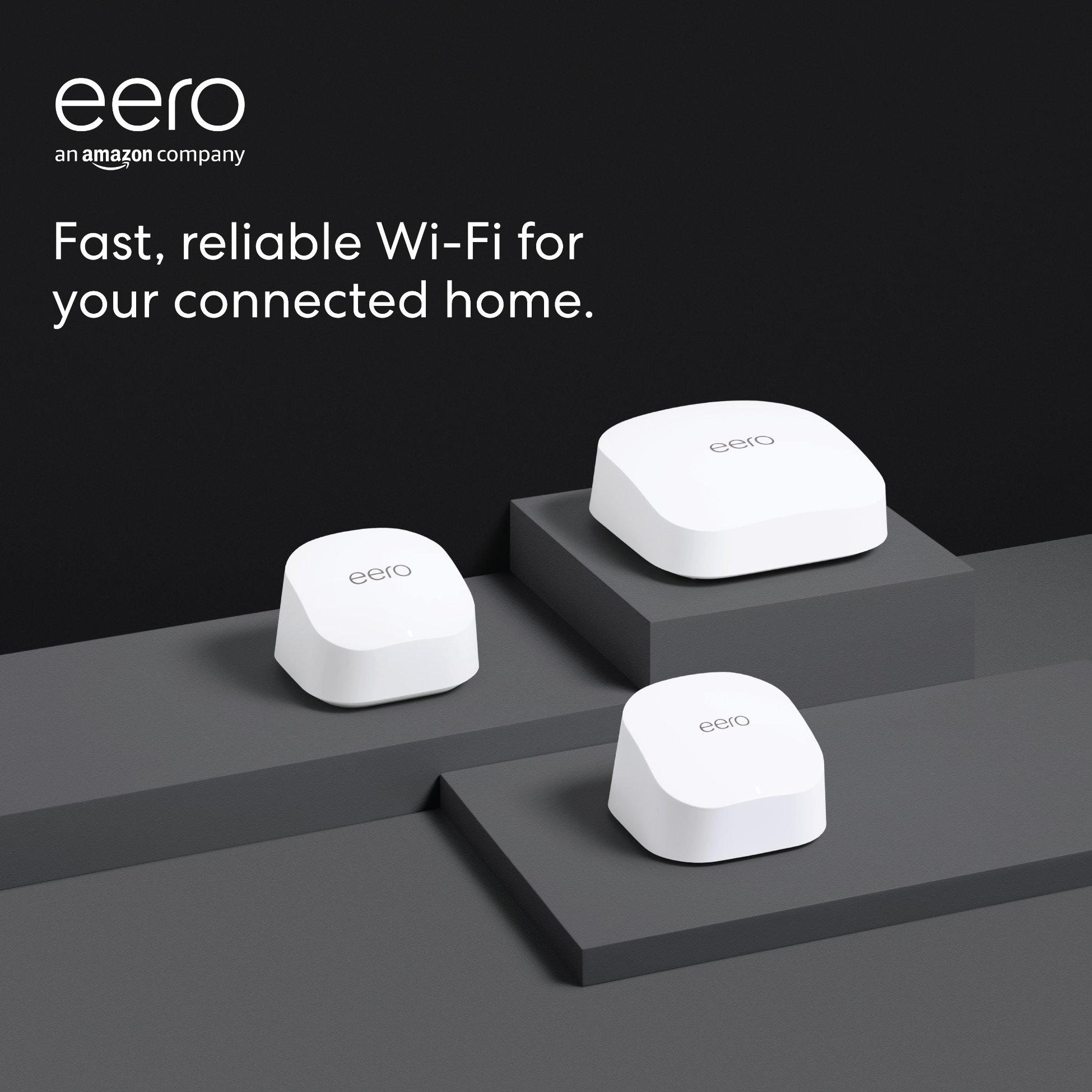 Today, Cherry & White, a leading provider in mission critical communications networks, is proud to announce a significant value add distribution agreement with eero, an Amazon company, a renowned leader in the Wi-Fi solutions market. This strategic alliance is set to expand the availability of eero's innovative internet solutions for Internet Service Providers (ISPs) providing into residential areas, small and medium businesses (SMEs), and managed properties.
By aligning Cherry & White's expertise in solution design & integration, technical support and deep industry roots, with eero's industry leading range of products, this collaboration aims to ensure seamless internet connectivity with unparalleled reach and reliability.
Key Partnership Highlights:
 eero for ISPs: Tailored specifically for ISPs, the eero for Service Providers solution combined with eero hardware offers advanced mesh Wi-Fi capabilities, ensuring broad and more consistent coverage to consumers. ISPs can now easily access and deploy eero's technology through Cherry & White, enabling their customers to receive a consistently strong signal for streaming, gaming, and working from every part of their home.
 eero for Business: eero for Business combines world-class mesh wifi hardware with intuitive business software to provide a solution perfect for small businesses looking for an easy-to-use wifi system that works seamlessly end to end.
 eero for Communities: eero for Communities is a purpose-built network management tool for managed properties that will make it easy for ISPs to deploy and manage eero mesh wifi throughout.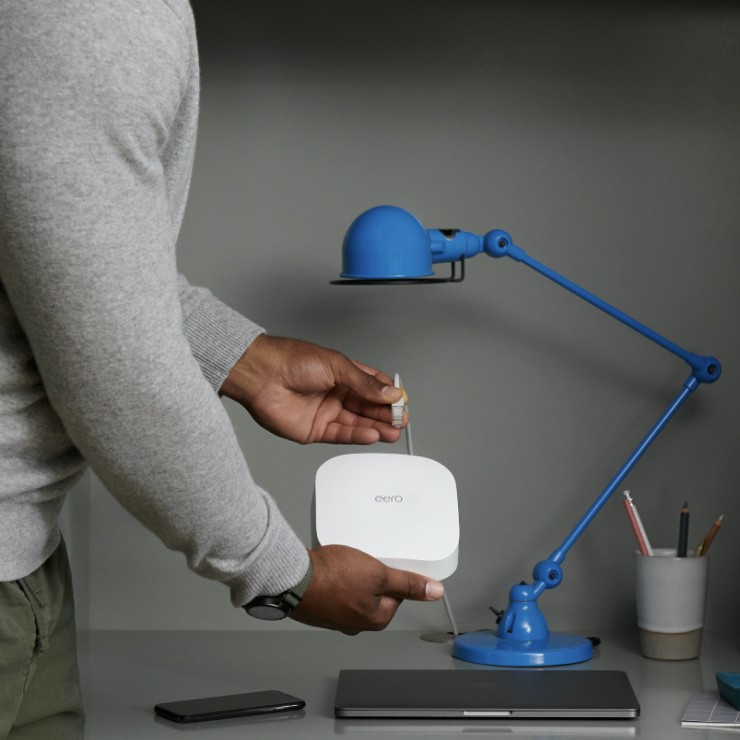 Steve Slim, Managing Director of Cherry & White, commented on the agreement, "Our collaboration with eero marks a significant milestone for Cherry & White. We've always been committed to offering our clients top-tier solutions, and with eero's innovative mesh Wi-Fi solution, we can ensure that our clients receive the best in internet connectivity solutions. This is especially crucial in today's digital era, where consistent and broad coverage is paramount."
About Cherry & White
Cherry & White is a leading international provider of advanced Telecommunications solutions for mission and business critical networks. With deep roots in critical infrastructure, we have developed a reputation in the industry for our "Can do" vision as well as a professional and dependable level of service.
About eero
eero was founded to make wifi and networking the way they should be — fast, reliable, secure, and built for the future. After introducing the first home mesh wifi system, eero continues to create connectivity solutions for individuals, businesses, communities, and service providers, and is known for award-winning hardware and software. Founded and headquartered in San Francisco in 2014, eero is an Amazon company. For more information, visit eero.com.
Sign-up to the Cherry & White Newsletter here
eero media inquiries:
Email: press@eero.com
News
Partnering With Nokia
Cherry & White Announces Strategic Partnership with Nokia
17/08/2023
Read more