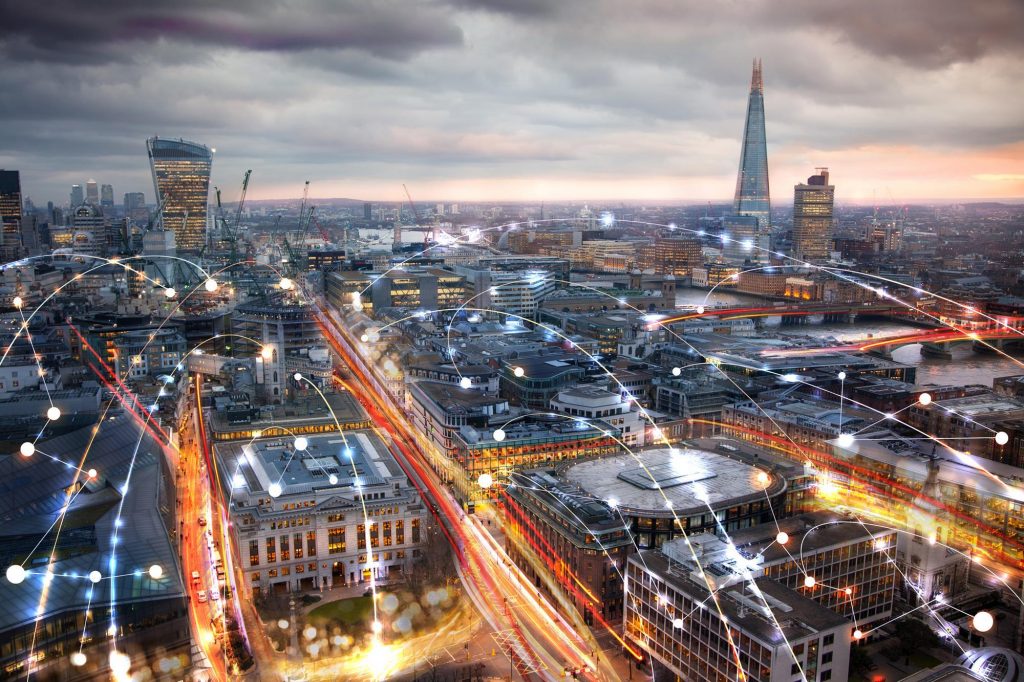 Big data, IoT and Cloud computing has elevated Datacentre infrastructure to become the nerve centre of businesses and the backbone of economic expansion.
Supported by trusted OEM partners Cherry & White is a market leader in Datacentre solutions.
Experienced engineers create designs to meet the key challenges for Data centres including, energy efficiency, continuity, service capacity, security, flexibility and adaptability.
Highly trained, resourceful technicians support Datacentre projects, from design to installation and continued operational maintenance.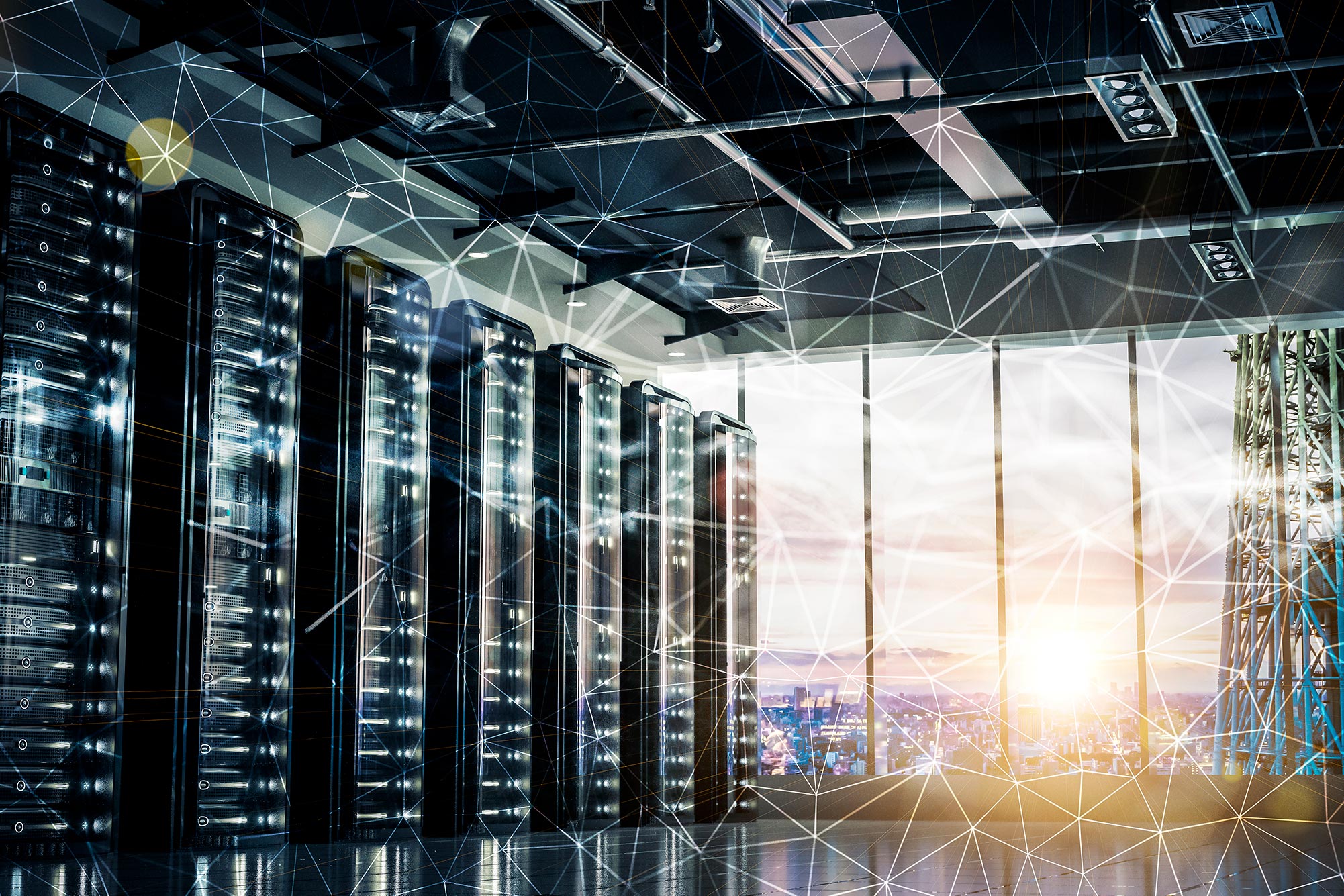 Enquire about our
Datacentre Interconnectivity Solutions
Contact us
Other Technologies

You May Be Interested In