Cherry & White is a leading provider of multi-discipline, multi-vendor technology solutions for mission critical Utility networks.
Our services ensure that customers can operate their most critical infrastructure 24/7 continuously, without interruption.
The increasing complexity of utility networks is driving demand for bandwidth and security, while insisting on cost-efficiency for converged networks.
It is essential that Utilities converge mission-critical communications traffic whilst enhancing resiliency and scalability at the transport layer.
Cherry & White create solutions that enable utility network operators to simplify operations, improve efficiency and increase network value.
Turnkey solutions for modernisation, deployment, maintenance & management.
Design of highly resilient secure IP networks.
Technical support and secure 24/7 Network Operations Centre.
High speed optical transmission solutions and smart grid.
Multi-Technology critical solutions from long term OEM partners.
Optical Transmission, MPLS-TP, SDH, PDH
Point-to-multipoint radio Telemetry, SCADA and RTU
Secure 3G, 4G & 5G Gateways for network access.
Logistics and inventory management service.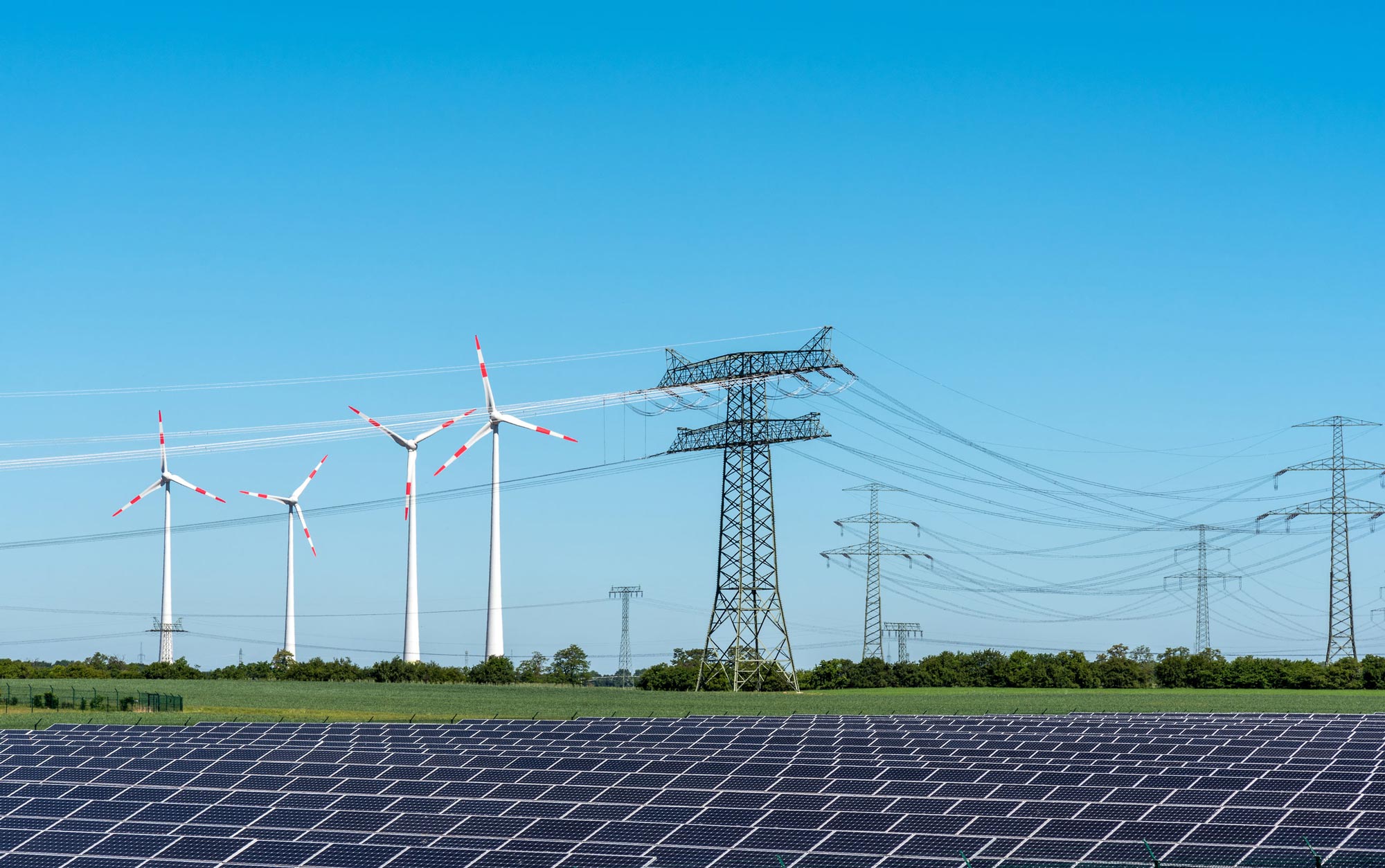 Other Technologies

You May Be Interested In