We offer a range of services to complement our solutions. Our engineering team have vast industry experience and are fully qualified with SC clearance as a minimum. Due to our multi-vendor service offering, we are able to provide our customers with a fully managed offering that spans multiple technologies and network environments.
Our internal lab allows us to provide in-depth technical support to troubleshoot, test and report on faults found. With the facilities for reference networks to be installed so we can replicate and resolve an issue without the need for extended downtime or risking the loss of service on the network.
Due to the wide scope of network architectures, all service packages we provide are tailored to our customers' exact requirements. Please get in touch via the form below to find out how our services can keep your business running.
Some of the services we offer are:
Up to 24/7/365 support
Network Monitoring
Equipment Staging
Installation & Commissioning
Inventory management
Network Design
Training
Cyber Security Analysis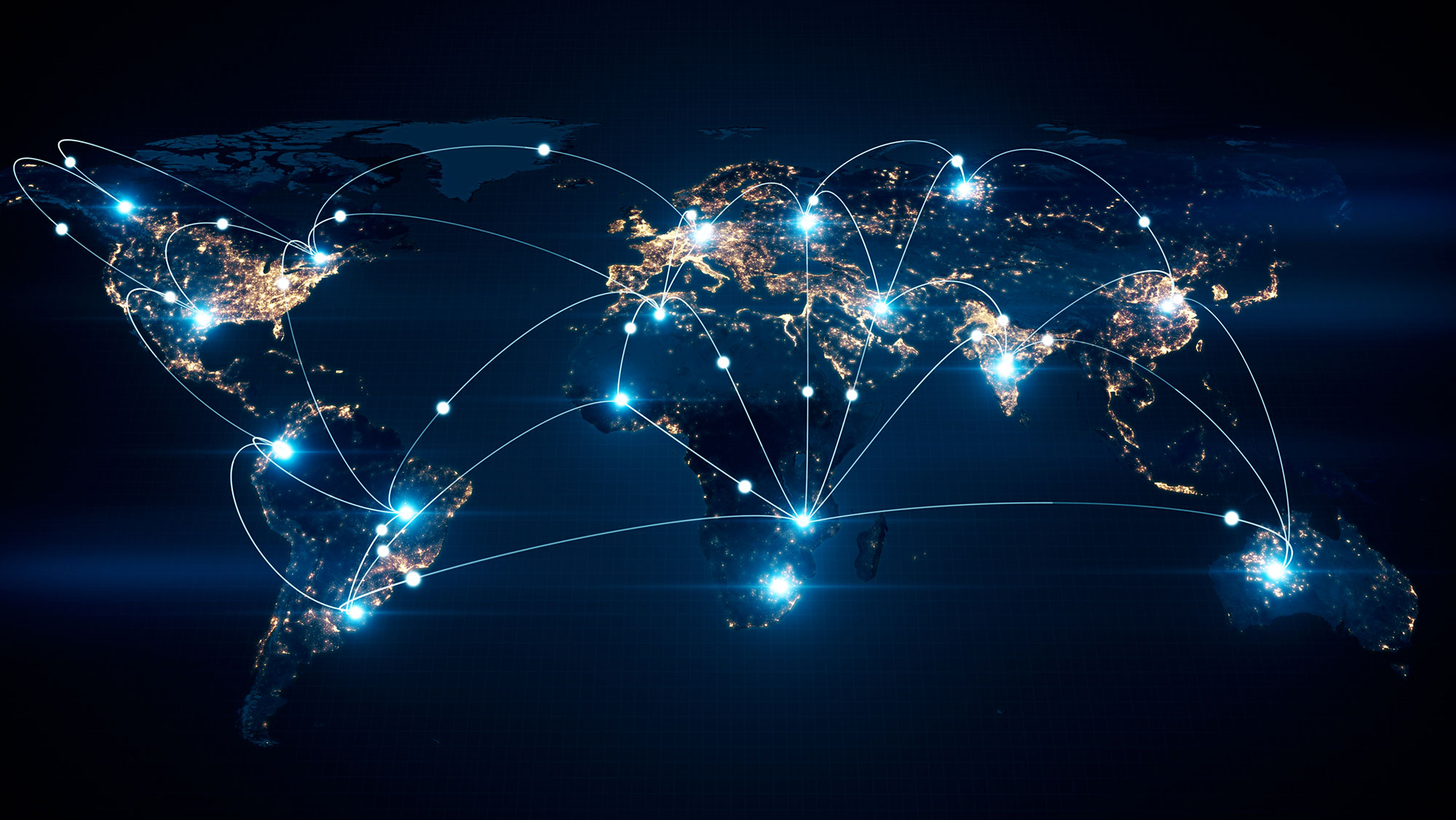 Get in touch to find out
how our services can support you
Get in touch