Cherry & White offer a range of services to complement our solutioning offering. Our engineers have vast industry experience, are fully qualified and have SC clearance as a minimum. With our multi vendor service offering, we are able to offer our customers a fully managed service that spans multiple technologies and network environments.
Some of the services we offer are:
Up to 24/7/365 support
Network Monitoring
Equipment Staging
Consultancy
Installation & Commissioning
Inventory management
Product Design
Network Design
Training
Cyber Security Analysis
The details of these service can be tailored to the customers exact requirements and the details can be mutually agreed to suit the network requirements. Please get in touch via the form below to discuss further.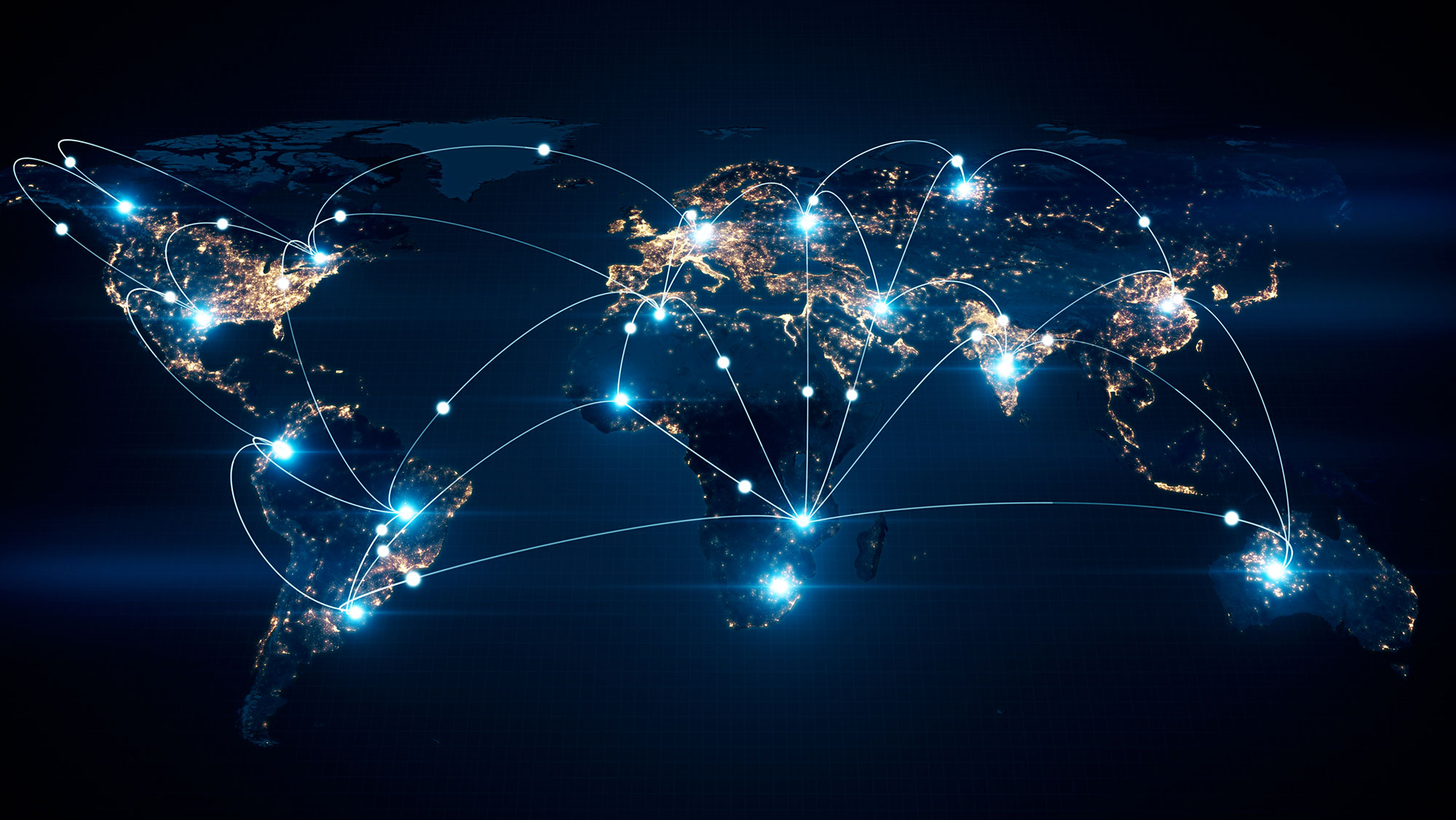 Get in touch to find out
how our services can benefit you
Get in touch